Our Solutions
We partner with payers and risk-bearing provider organizations to enable and deliver value-based care.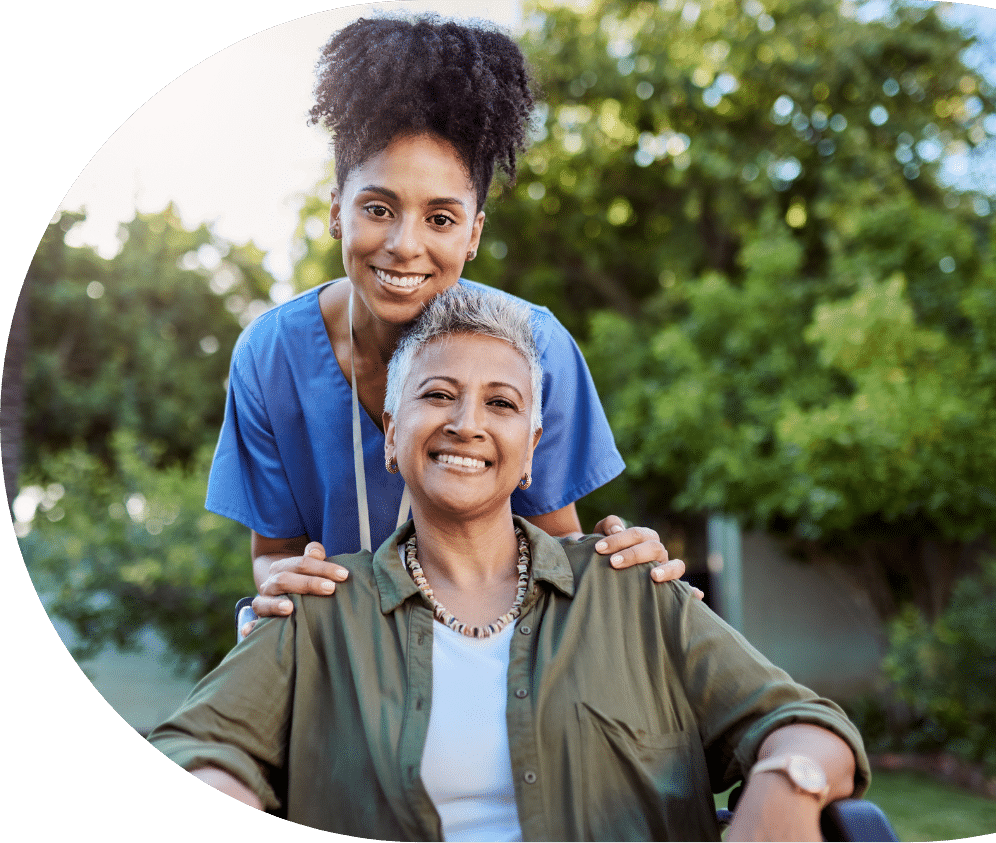 For Payers and Health Plans
Here are some of the ways we create value for health plans:
Increase access to value-based primary care
Drive new member growth and acquisition
Support continuity of care within the network
Improve patient retention & experience
Support members not currently aligned with a value-based provider group
Extend reach for already overwhelmed providers
Support providers new to value-based care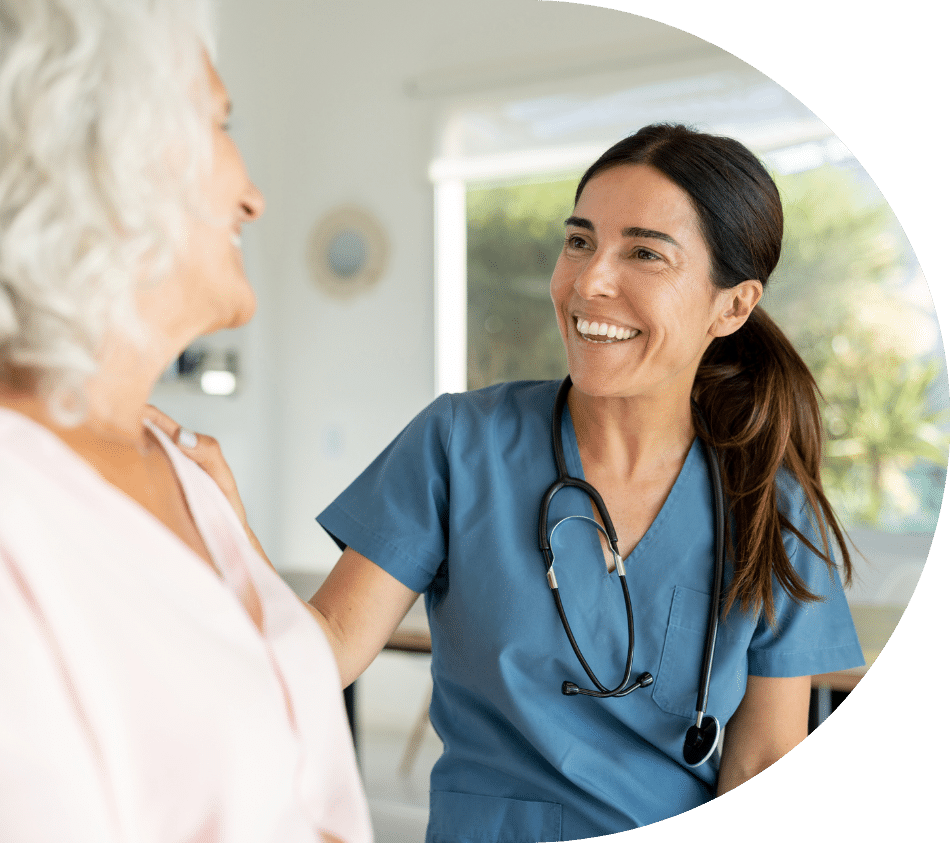 For Risk-Bearing Provider Organizations
Here are some of the ways we create value for risk-bearing provider organizations, including accountable care organizations:
Support new risk contracts
Improve performance on existing risk contracts
Increase clinical capacity
Support providers new to value-based care
Offer expertise in deploying value-based care programs
Extend reach for already overwhelmed providers
Drive patient engagement
Driving Success in Value-Based Care
Programs We Offer
Whether you are a health plan or provider organization, just beginning your value-based care strategy or experienced with value-based care, we are here to help. We offer a range of programs, but also leverage our deep experience and expertise in value-based care to custom build programs that meet the unique needs of our partners.
Frequently Asked Questions
Learn More About Partnering With Us
We're here to support our partners every step of the way. Here are some commonly asked questions about how we partner with organizations, the services we offer, and the value we create.
What types of organizations do you partner with?
We partner with health plans, provider groups, and other organizations that hold the risk for groups of patients.
Are your Nurse Practitioners employed by Greater Good Health?
Unlike other organizations that have a network of part-time / 1099 clinicians, we fully employ (W2) our Nurse Practitioners. We hire and train NPs specifically for each project, ensuring both continuity of care and alignment to any unique requirements (language, geography, skills, etc.).
How quickly can you launch a new partnership?
We can hire, train and deploy Nurse Practitioners to lead programs in as little as 50 days. Our strategy and operations teams concurrently lead a comprehensive implementation process to define workflows, data sharing and other key partnership details.
What differentiates Greater Good Health from other organizations that offer similar services?
Our turnkey, integrated clinical programs are anchored in clinical quality and focused on outcomes, not visit volume. Our operators and leaders have decades of value-based care experience in some of the largest and most innovative healthcare organizations. Our approach is adaptable and highly flexible, ensuring that we design and deliver the right program with each of our partners.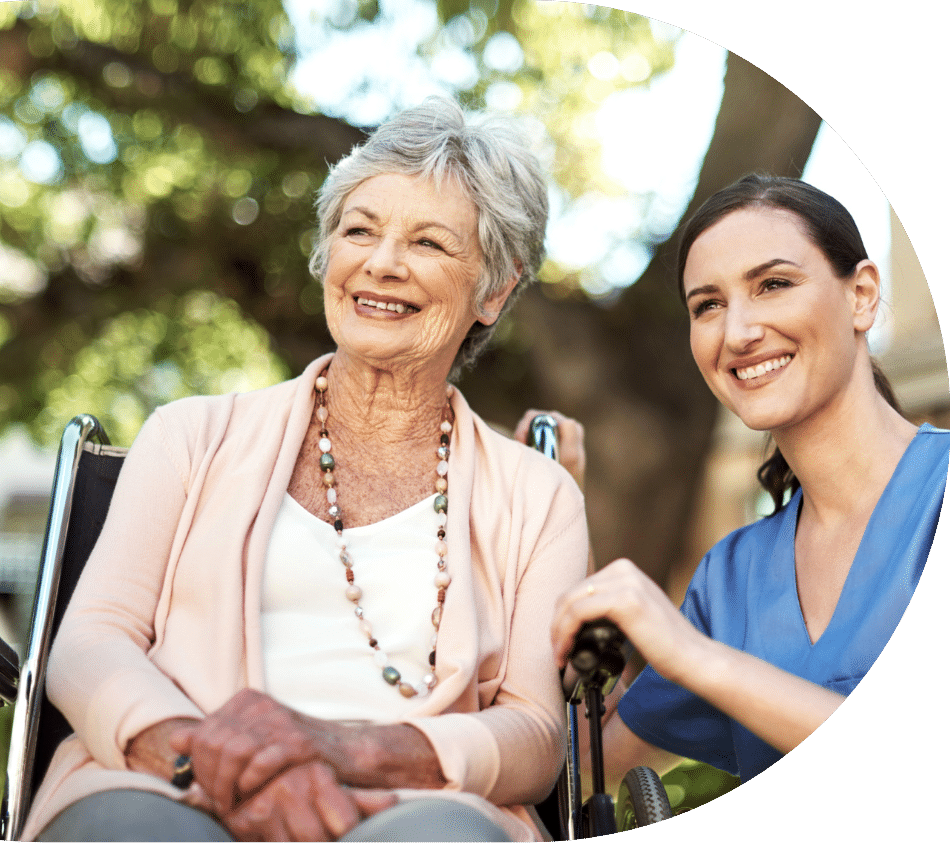 Our Results
Improving Clinical & Financial Outcomes
We are committing to improving clinical, financial, and care outcomes to create a better healthcare system for all.
clinical practices supported
patients under management
reduction in 30-day readmissions
coding accuracy with 10 average unique codes per patient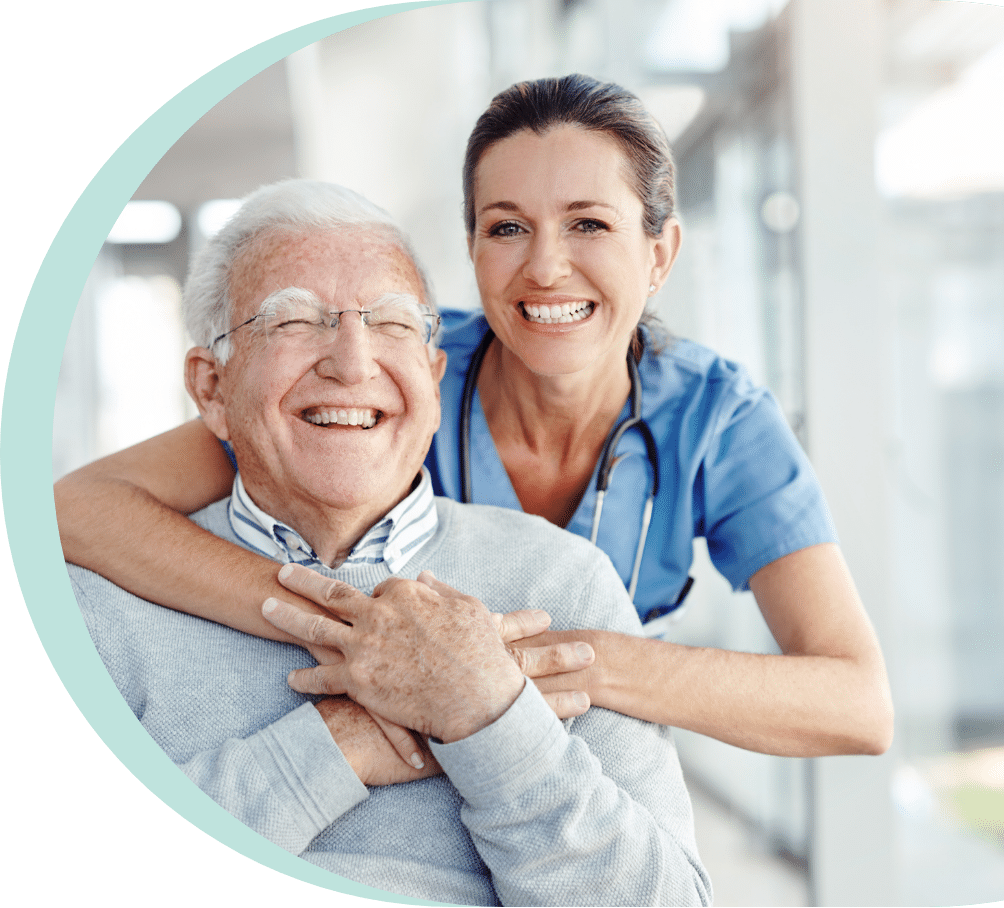 Partner With Us
Power Your Transformation to Value-Based Care
Share your information below and a member of our team will reach out. Prefer to send an email? You can find us at partnerships@greatergoodhealth.com.