Senior Health
Jobs and Careers
At Greater Good Health, we believe that the key to delivering best-in-class patient care is simple: our team. To dramatically transform patient care, we are investing in building exceptional teams, connecting their work to a higher purpose, and equipping them with the tools to become leaders. With an aging population and primary care shortages sweeping the nation, our work is more important now than ever.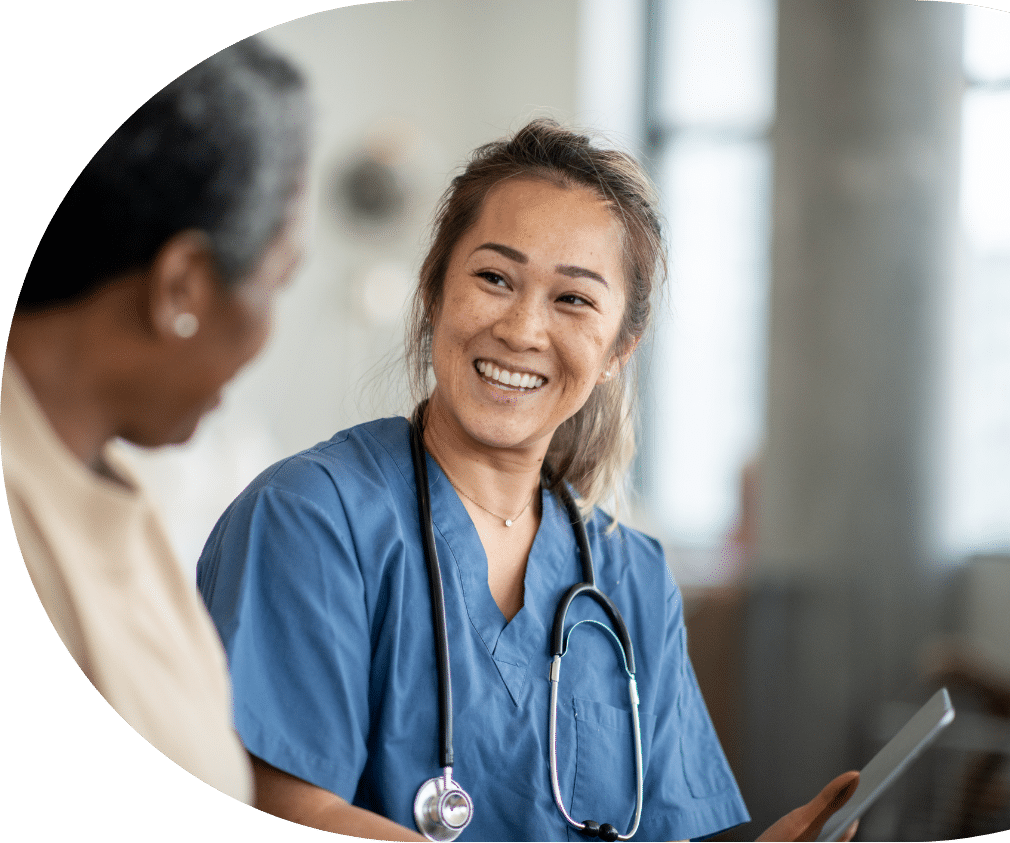 About Our Primary Care Careers
Expanding Access to Holistic, Value-Based Primary Care
We are living in a primary care crisis. Exacerbated by the COVID-19 pandemic, primary care physician shortages and provider burnout are limiting access to high-quality care. Meanwhile, our population is getting older and sicker, leading to an imbalance of supply and demand. Our mission is to enable and expand access to whole-person, value-based
senior-focused primary care
by empowering Nurse Practitioners to work as primary care providers.
Helping You Be Your Best
You're here because you are curious and want to make an impact on our healthcare system. We're here to help support you with meaningful opportunities for connection, growth, and learning. Here's how you'll grow with us.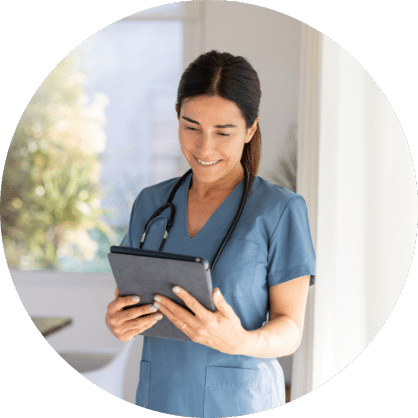 Connection
Our all-in-one community and networking tool allows you to chat and stay connected to other team members. We encourage team members to share wins, learnings, stories, and tips, both personal and professional.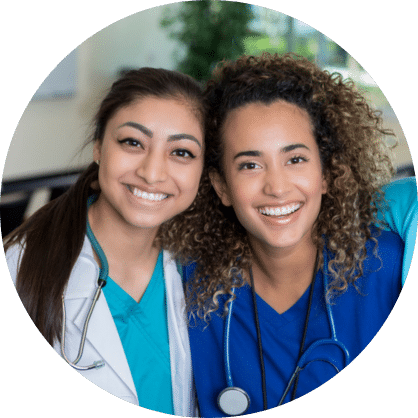 Communication
We host quarterly Town Hall meetings and Community Gatherings to keep our community informed, engaged, and energized. Each week, we release a Mindful Monday activity to help team members start the week off on the right foot.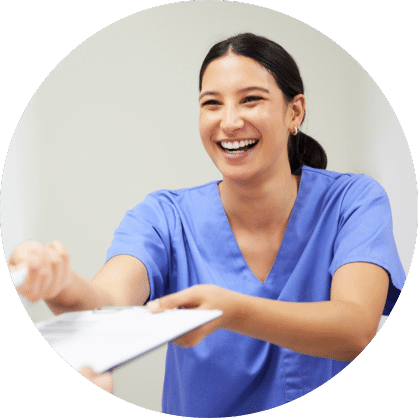 Partnership Program
Clinical team members qualify for a unique partnership program designed to engage committed, high performing clinicians to serve as role models for the rest of the community.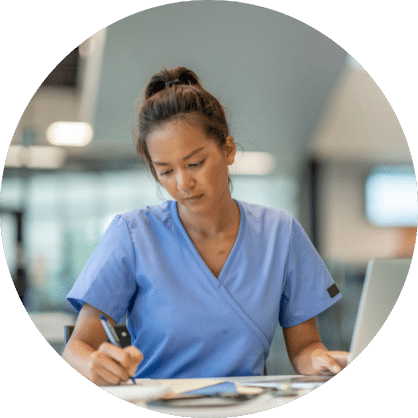 Learning & Training
We offer clinical, industry, and lifestyle-focused learning opportunities that are curated to help our teams provide high-quality, value-based care while also building resiliency and reducing clinician burnout.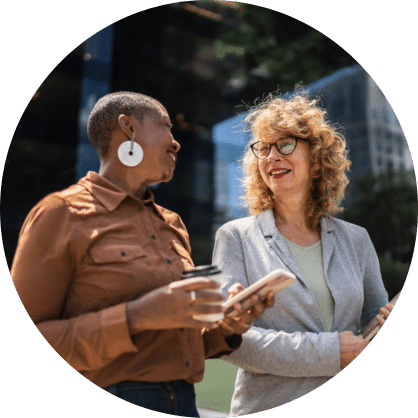 Growth & Development
To invest in you and inspire you to invest in yourself, we offer mentorship, peer-to-peer coaching, and preceptorship programs. We also believe in offering opportunities for advancement and promoting from within.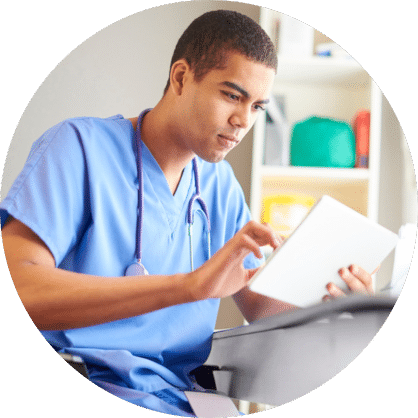 Resources
Clinical pathways, clinical resources, and more are all available 24/7 and at your fingertips through our community portal and point-of-care tools.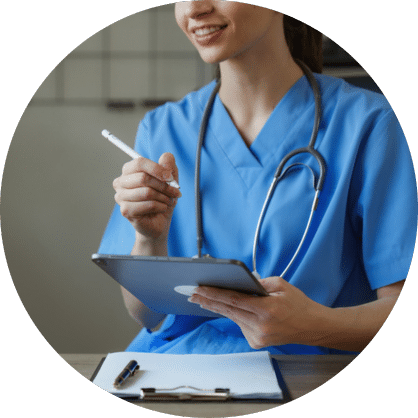 Scheduling
Plot out when you can see patients and better manage your workday in alignment with the rest of your life so you never have to do work at the dinner table.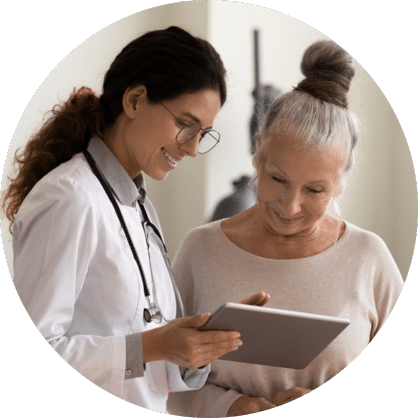 Analytics
Set monthly goals, track your performance, and manage patient metrics with ease from our care management platform.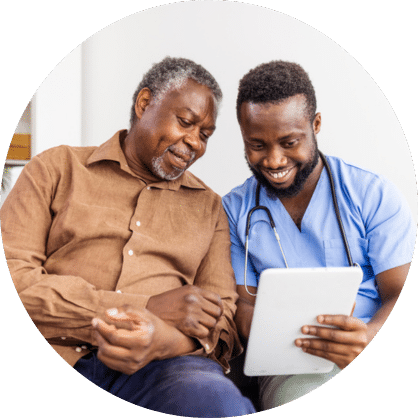 Point of Care Tools
Access everything you might need for your patient visit, all are your fingertips.
Our Community
We have partnerships and team members all across the country and look forward to continuing to grow our footprint.
Recruiting Acceptance Rate
Onboarding & Training NPS
Join Us On Our Mission
Begin Your Senior Primary Care Career
At its core, healthcare is ultimately about people taking care of other people. To make sure that our teams can focus on taking care of others, we invest in taking care of them. Join the movement to enable and expand access to value-based care – we can't do it without you!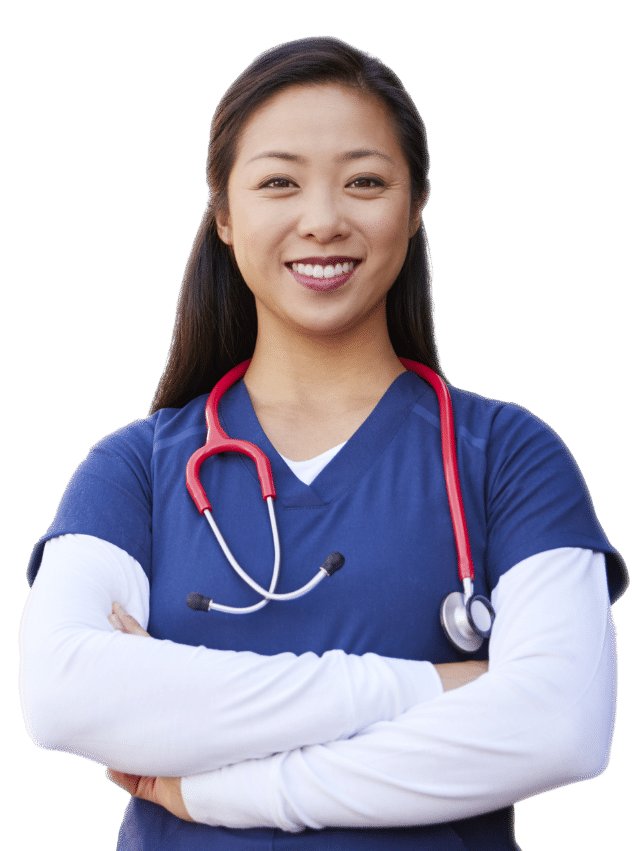 Working at Greater Good Health
Team Member Experiences
Our team members are passionate, kind, and mission-driven who strive to go above and beyond to support their co-workers and patients. Read about their experience being part of the Greater Good Health community.
Working at Greater Good Health as a Nurse Practitioner has been incredibly rewarding. The collaborative atmosphere and patient-centric focus allow me to provide the highest level of care to our diverse community. I'm grateful to be part of a team that is genuinely dedicated to improving lives through holistic healthcare practices.
The culture at Greater Good Health is nothing short of extraordinary. Our team members and overall work environment radiate positivity, collaboration, and dedication. This positive energy is contagious and has truly fueled my passion and drive for the work I lead at the GGH Institute. One of the most remarkable aspects of working at Greater Good Health is the shared mission and commitment towards improving patients' lives. Our work is not just a job; it is a collective endeavor to make a significant difference in the health and well-being of seniors across the country. Being able to contribute positively to the lives of others and seeing the impact is incredibly fulfilling, and it constantly motivates me to bring my best every single day. I cannot begin to express how grateful and fortunate I feel to be a part of the Greater Good Health team. Working at this exceptional organization has truly been the highlight of my career.
My coworkers at Greater Good Health are highly motivated team players who constantly inspire me to be a better version of myself. There is great value in being surrounded by such a talented group of people, which one of the reasons I love working here!
Stay Connected to Greater Good Health
Join Our Talent Community
Not finding any open roles that meet your interests? Just starting a job search but not ready to apply? We understand, and still want to meet you! Our Talent Community is a great way to stay connected to learn more about Greater Good Health,
senior healthcare job
opportunities, and local events that might interest you in the future.