Senior Care Insurance Agents & Brokers
At Greater Good Health, we provide whole-person, compassionate primary care for older adults on Medicare. To provide the best care, it is critical that our patients have access to the right Medicare coverage and are making the most of their health benefits, which is why we partner with local insurance agents and brokers. We're committed to building relationships with agents who share our vision of delivering unparalleled outcomes and experiences for seniors.
A Better Healthcare Experience for Seniors
Partner With Us
Transforming
healthcare for seniors
on Medicare means partnering with people and organizations that share our passion to make a difference in the lives of seniors. Whether it is co-marketing, co-sponsoring events, or offering space in our clinic for enrollments, there are lots of creative ways we partner with insurance agents, brokers, and organizations.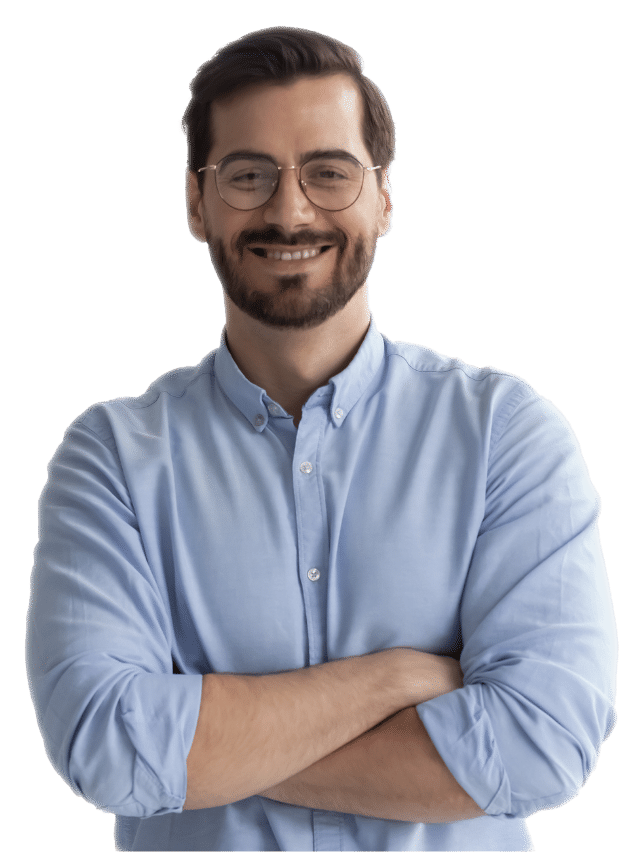 Frequently Asked Questions
Our Team is Here to Help
If you have additional questions or concerns, please don't hesitate to reach out to us at
agents@greatergoodhealth.com
. Our team is a quick call or email away!
Get Your Clients Started Today
Exceptional Primary Care for Seniors
We provide senior-focused primary care that serves the specific needs of your Medicare clients. We are currently welcoming new patients! Tell us a bit about your client and we'll get in touch with them shortly to welcome them to the Greater Good Health community.