Frequently Asked Questions
Our Team is Here to Help
If you have additional questions or concerns, please don't hesitate to reach out to us at
agents@greatergoodhealth.com
. Our team is a quick call or email away!
What if my client has questions or would like to schedule their first appointment directly?
Our clinics are opening this Fall. To refer a client to us, please complete the form
here
. When our clinics are open, your client can us anytime. We will have a dedicated team available to share more about our care model, answer questions, schedule first appointments, and ensure patients feel comfortable and prepared for their first appointment. Make sure your client lets us know that you referred them!
With what insurance plans are you in-network?
Across all of our clinics, we are in-network with traditional Medicare with or without most supplement plans. The other plans with which we are in-network varies by state. In Montana, we are in-network with Humana Medicare Advantage, Tricare, and Blue Cross & Blue Shield Commercial plans.
Do you only see adults 65 years or older?
We specialize in providing care to older, Medicare-eligible adults. Knowing that seniors have unique needs, we've built teams, clinic spaces, and clinical programs tailored to them. Our team members are passionate about caring for older adults and have specific expertise in senior health conditions and management. However, we recognize that age is not the only indicator of someone's health needs and appreciate that supporting younger patients through the Medicare enrollment process is incredibly valuable. We do provide care to patients under 65 and encourage any client over 55 to reach out to us!
Can I tour the clinic?
Absolutely! Reach out to our Community & Broker Relations team at
agents@greatergoodhealth.com
to schedule a tour. We also offer dedicated office spaces in our clinics for insurance agents to utilize for meetings or enrollments.
Do you allow brokers to enroll patients in your clinic?
Yes,we will have a Broker of the Day program with dedicated space in our clinics for this purpose. Reach out to our Community & Broker Relations team at
agents@greatergoodhealth.com
to sign up!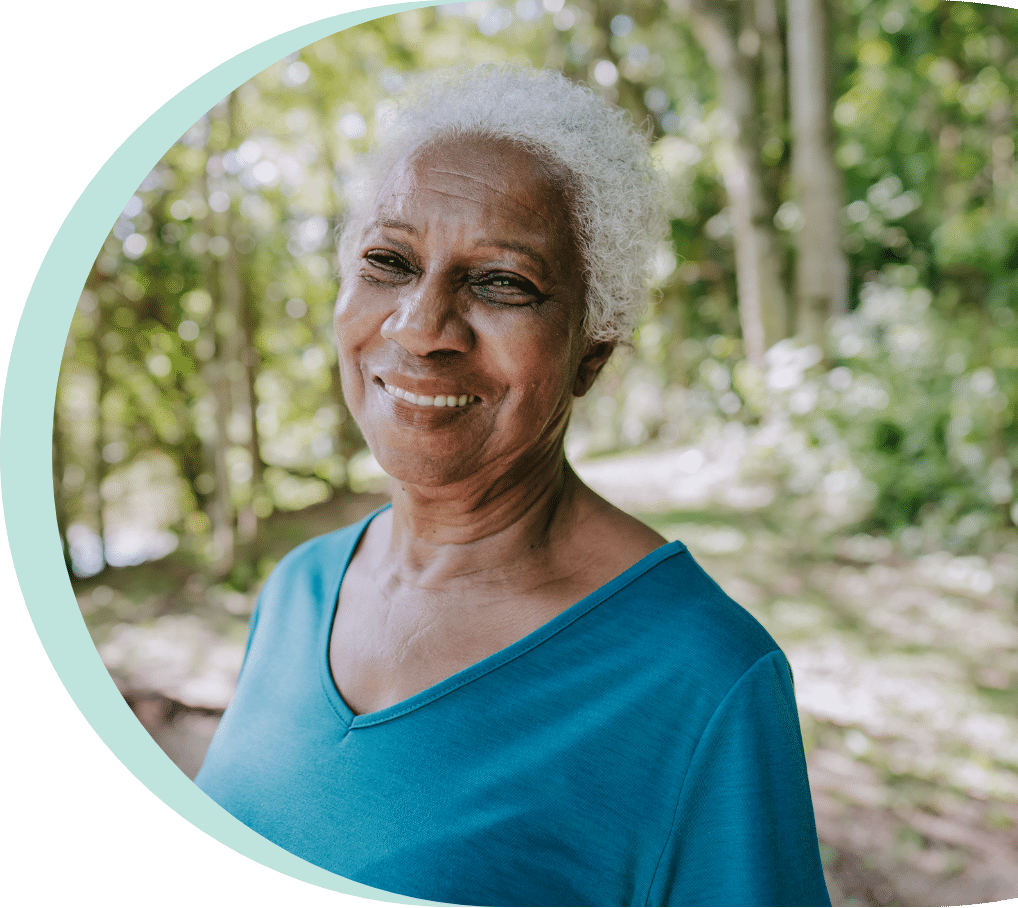 A Better Healthcare Experience for Seniors
Partner with Us
Whether it is co-marketing, co-sponsoring events, or offering space in our clinic for enrollments, there are lots of creative ways we partner with insurance agents, brokers, and organizations. Share your information below and a member of our team will be in touch!