Senior Healthcare
for the Greater Good
At Greater Good Health, we believe that primary care is where healthcare begins, which is why we are on a mission to enable and expand access to holistic, value-based primary care. Our proven care model and clinical programs benefit patients, providers, and payors alike, improving outcomes, reducing costs, and delivering a best-in-class patient experience.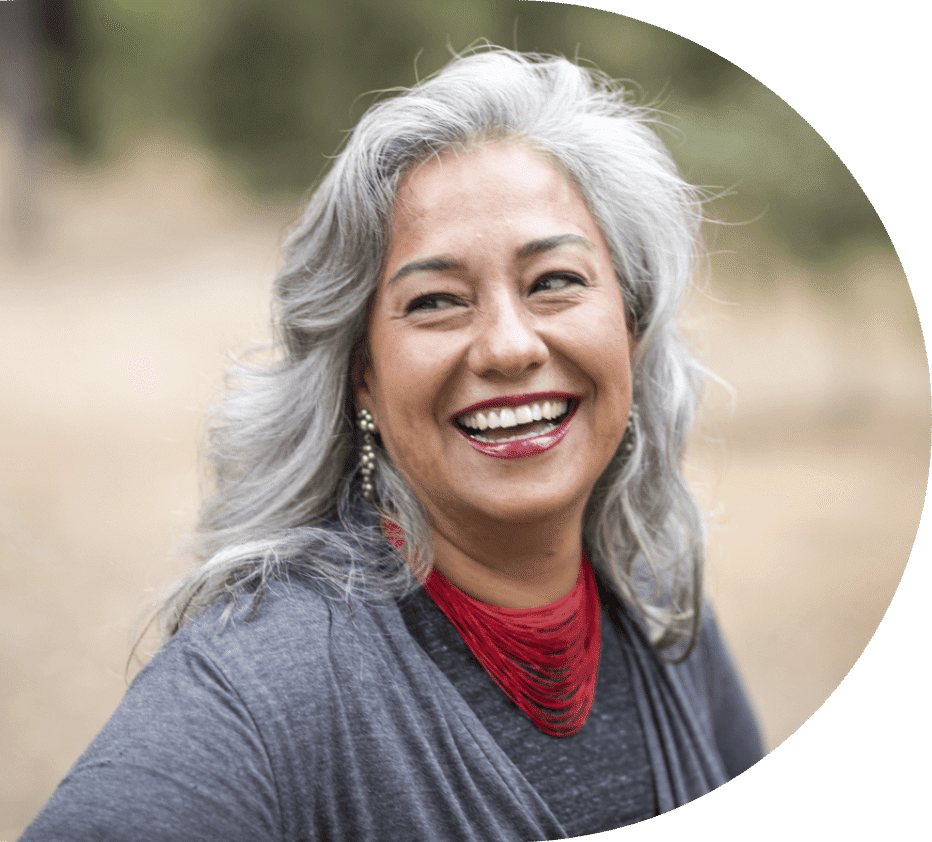 Enabling Value-Based Care
Why Greater Good Health?
Across the United States, the population of older adults continues to increase rapidly while the number of
senior health providers
is declining significantly, leading to gaps in both access to and quality of care. To meet the rising demand for value-based,
senior-focused care
, we offer
primary care for seniors
in markets plagued by physician shortages, and also partner with risk-bearing organizations and health plans to build and deploy integrated clinical programs, including risk adjustment, complex
chronic condition management
, and quality improvement programs.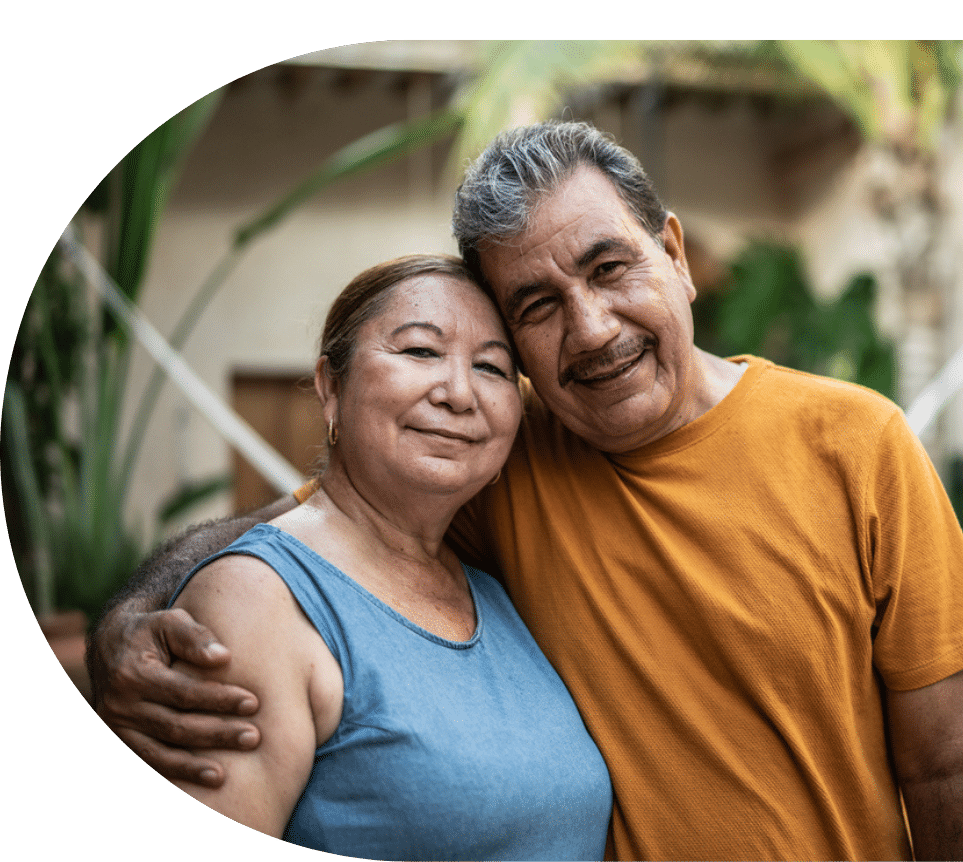 Find a Clinic Near You
Everyone Deserves Great Healthcare
If you are an older adult, finding a primary care provider that can see you promptly and spend time getting to know you might be a challenge. At Greater Good Health, our care model extends beyond typical primary care. Our teams of experienced and compassionate clinicians provide comprehensive
preventive care for seniors
, thoughtful management of chronic conditions, and personalized care plans that include support with nutrition, exercise, and more.
Community Stories
Hear From Our Patients, Providers, & Partners
Don't just take it from us. Hear what our real-world patients, providers, and partners have to say about Greater Good Health and the impact we've had in our communities.
I was blessed to have a Greater Good clinician in my home today. She was so professional and knowledgeable and went above and beyond what I normally experience. I'm sure I'm not the only patient whom she has impacted and I thank you.
Working at Greater Good Health as a Nurse Practitioner has been incredibly rewarding. The collaborative atmosphere and patient-centric focus allow me to provide the highest level of care to our diverse community. I'm grateful to be part of a team that is genuinely dedicated to improving lives through holistic healthcare practices.
Greater Good Health has been collaborative, responsive, and offers new perspectives. They've been great partners throughout this engagement.
We Can't Wait to Hear from You
Get In Touch With Us Today
We are committed to reimagining healthcare for seniors. Whether you are a patient, healthcare professional, or potential partner, we believe we can work together to deliver comprehensive, coordinated, and person-centered care that drives better outcomes and experiences. We look forward to hearing from you.