Become a Patient
As you get older, primary care becomes even more important. Our highly-trained and highly-educated teams have spent their careers caring for older adults, and we're ready to provide you with the highest level of care.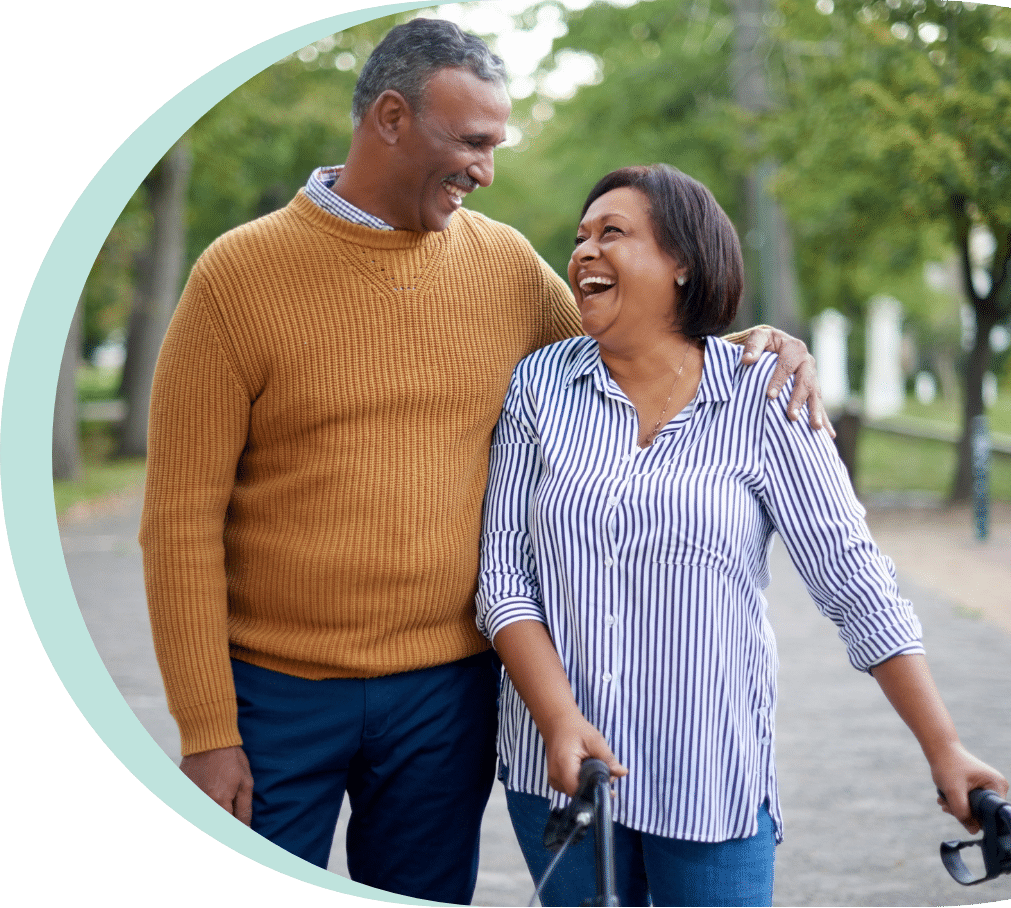 The First Step Toward Greater Health
Join our Waitlist
We feel strongly that our patient care and experience is designed with the needs of aging adults in mind, which is why we are building our clinics from the ground up to ensure that every detail - from the chairs in the waiting room to the services we offer - is tailored to the needs of seniors. Our clinics will be opening soon. Share your information below and be the first to know when appointments become available. We look forward to meeting you!