Serving Those Who Need It Most
More than 10,000 people turn 65 every day, yet the number of primary care providers continues to decline and reimbursement models remain largely misaligned to health outcomes, leaving seniors without access to the healthcare they need. At Greater Good Health, we aim to enable and expand access to holistic, value-based care for the people who need and deserve it the most.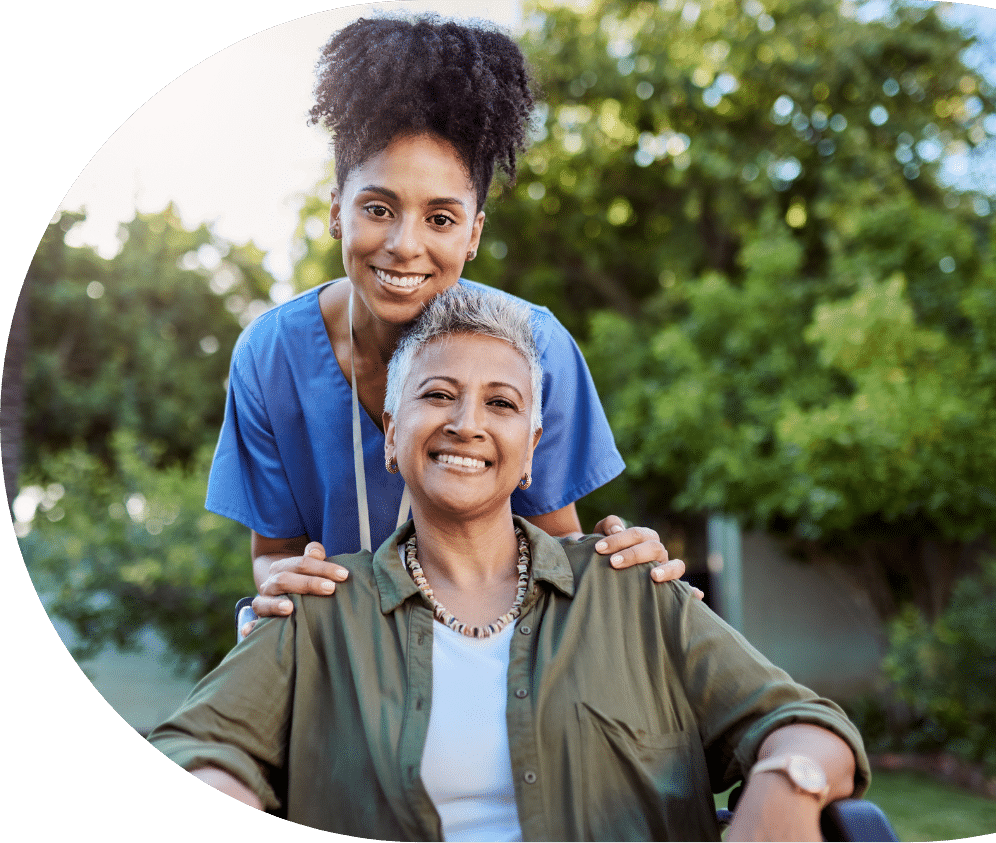 Our Opportunity
Addressing Healthcare Access & Enabling Value-Based Care
We aim to extend the reach of health plans, services offered through
Medicare for seniors
, and provider organizations in the communities they serve by enabling sophisticated value-based care programs that focus on quality improvement, and by creating access to high-quality
senior primary care
 in markets that are struggling with physician shortages.
Shaping the Future of Healthcare
Meet the Team
Our passionate, talented team members are at the center of everything we do. They bring deep expertise in value-based care, not just the academics of it, but the actual implementation of it.
View All Team Members
Community Stories
Hear from our Patients, Providers, and Partners
Don't just take it from us. Hear what our real-world patients, providers, and partners have to say about Greater Good Health and the impact we've had in our communities.
Greater Good Health is collaborative and flexible in working with us to design the best program for our patients. Their team is knowledgeable and experienced – I trust them like they are part of our own internal team.
Greater Good Health has been collaborative, responsive, and offers new perspectives. They've been great partners throughout this engagement.
I was blessed to have a Greater Good clinician in my home today. She was so professional and knowledgeable and went above and beyond what I normally experience. I'm sure I'm not the only patient whom she has impacted and I thank you.
Working at Greater Good Health as a Nurse Practitioner has been incredibly rewarding. The collaborative atmosphere and patient-centric focus allow me to provide the highest level of care to our diverse community. I'm grateful to be part of a team that is genuinely dedicated to improving lives through holistic healthcare practices.
Join Our Team
Happy Team Members, Happy Patients
We believe that happy team members make for even happier patients. Enabling and expanding access to value-based care is hard work, and we are committed to building, growing, and supporting talented, energized teams. Join us in building a new healthcare system that prioritizes the needs of patients and the people taking care of them.