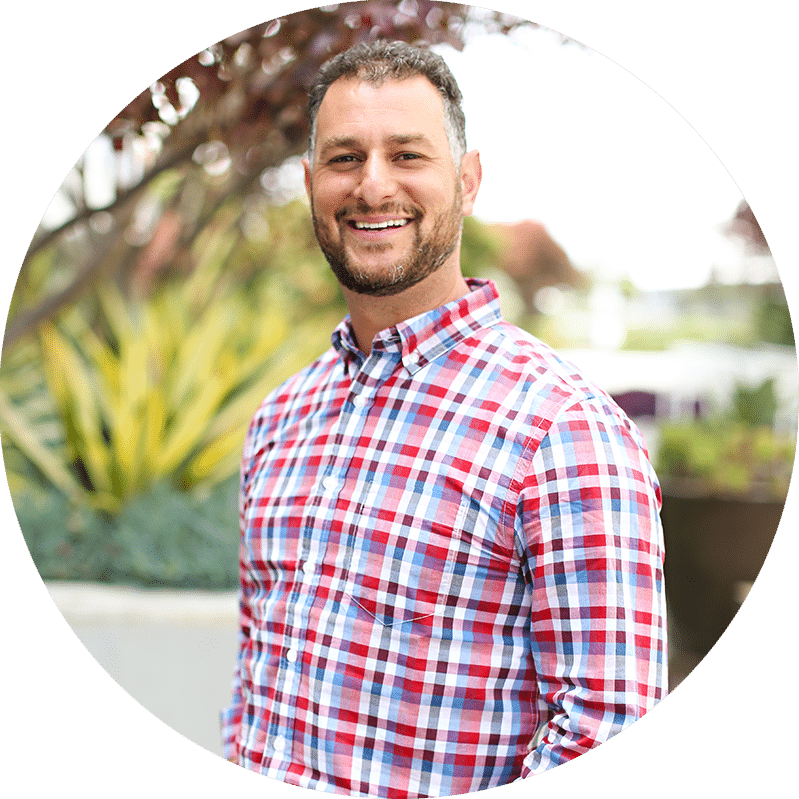 Mike Grover
Chief Financial Officer
Background & Experience
Mike has over a decade of progressive finance experience, including six years working with risk-bearing primary care groups at DaVita Medical Group and Optum across the finance, contracting, analytics, and strategy functions. Mike brings deep expertise in value-based payment mechanisms and partnership models. He looks forward to collaborating with payor partners to develop highly aligned primary care delivery models centered around Greater Good Health's NPs.
Interests
Mike loves spending time in the mountains with his wife – snowboarding, rock climbing, and hiking. He also coaches a middle school lacrosse team every Spring as a volunteer with Denver CityLax.
Fun Fact
Always an overenthusiastic recreationalist, Mike was the Spikeball champion of his MBA class.