Primary Care for Older Adults
At Greater Good Health, we believe that everyone deserves access to quality healthcare, and we're doing our part to make that a reality.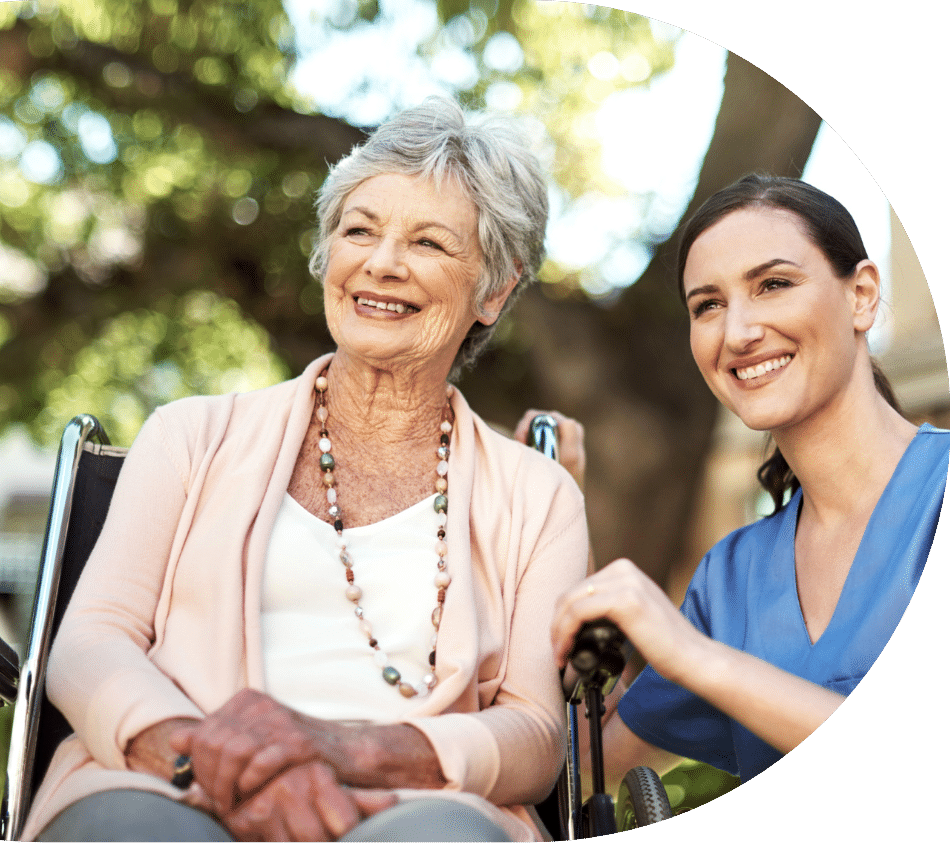 Caring for the Whole You
Our Primary Care Providers
Our experienced, highly-trained, compassionate primary care providers do so much more than just prescribe medication. They invest in getting to know you, listening to you, learning your history, and understanding your goals. Your Greater Good Health care team will be a trusted partner in your healthcare journey, working alongside you to create a comprehensive plan to achieve your health and wellness goals.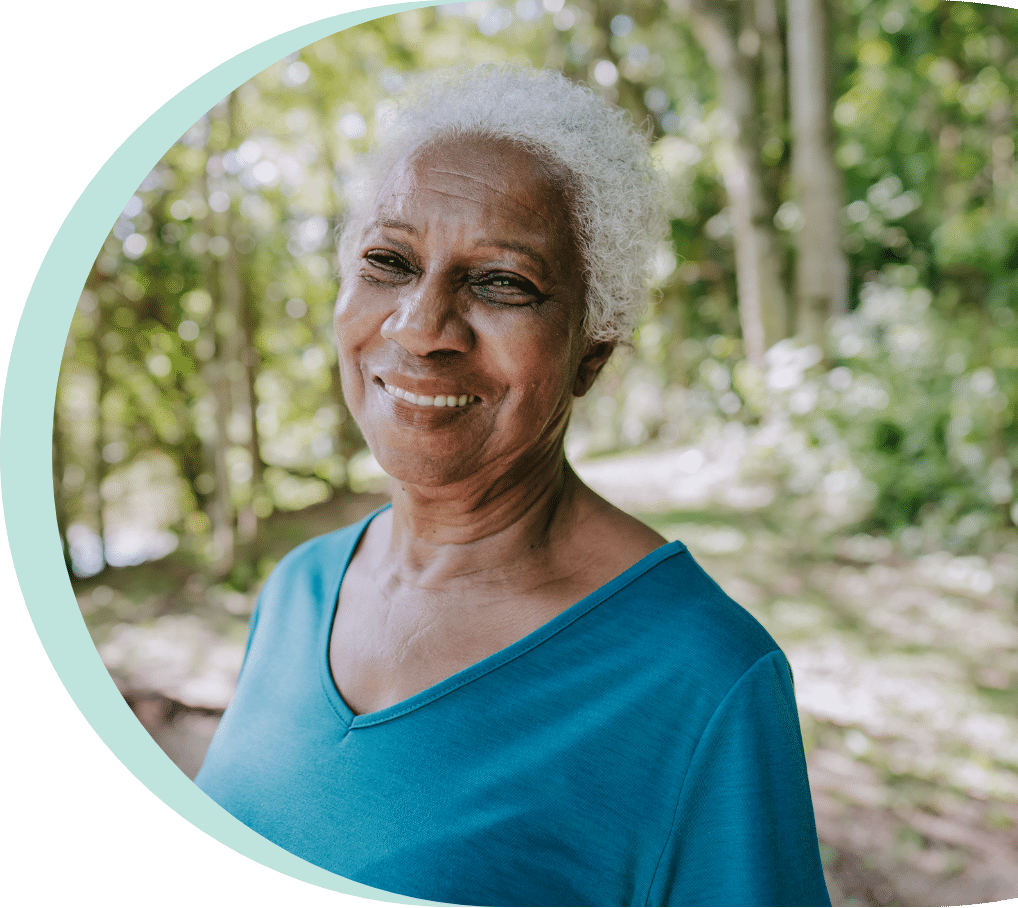 Helping You Age On Your Terms
Our Primary Care Services
Our primary care services include preventive measures such as mammograms, colonoscopies, and hemoglobin A1C, immunizations and vaccinations, diagnostic testing, and personalized care plans. Below are some, but not all, of the services you can expect to receive from your primary care team at Greater Good Health.
Routine Physical Exams
Preventive Screenings (blood pressure, diabetes, cancer, and more)
Immunizations and Vaccinations
Chronic Disease Management
Prescriptions & Management
Nutrition and Lifestyle Counseling
Health Education
Care Coordination
Prioritized Post-Hospital Stay Follow-Up
Learn More About Primary Care
Frequently Asked Questions
As a new or returning patient, we understand that you may have questions regarding primary care. Keep reading to get the answers to many frequently asked questions.
What is primary care?
Primary care is an essential part of health maintenance, prevention, and management of chronic conditions. Primary care providers (also known as general practitioners or family doctors) are typically the first line of defense against illness, providing preventive services and treatment for acute illnesses and injuries, as well as routine screenings appropriate to your age and gender. For seniors, primary care includes regular wellness visits and physical exams, as well as vital tests like blood pressure monitoring and cholesterol checks. In addition to illness prevention and management, primary care providers also help seniors manage their medications and
chronic health conditions
like diabetes, COPD, and heart disease.
Why is primary care important for seniors?
As we age, our risk of chronic medical conditions increases. Regular primary care visits help seniors stay informed about their overall health and catch potential problems early when they're easier to treat. Primary care providers can also provide referrals to specialists as needed and manage medications for optimum effectiveness. Individuals over the age of 65 should plan on having a comprehensive annual physical exam that includes a review of medical history, a discussion of lifestyle modifications, counseling on health maintenance, and a review of any new medications. Regular primary care visits can help seniors stay healthy and continue doing the things they love.
What should I expect during a primary care appointment?
During your appointment, you will meet your entire care team inclusive of your primary care provider and medical assistant. Your primary care provider will review your medical history and current health status, discuss any ongoing or new symptoms you are experiencing, perform any necessary examinations or diagnostic tests, and provide advice on medications or lifestyle changes to manage any conditions you may have. Your provider may also recommend any necessary follow-up visits or refer you to a specialist for further treatment. At Greater Good Health, our care team also includes a Patient Liaison (PAL) who will be available to help connect you with community resources and support you in navigating health coverage and benefits.
Does Medicare cover primary care?
Yes, Medicare Part B covers preventive care services and visits to your primary care provider. Depending on the plan you choose, you may also receive coverage for some lab tests, vaccinations, and diagnostic screenings. At Greater Good Health, our top priority is making healthcare accessible to seniors who need it. As partners on your healthcare journey, we work with patients to make sure they understand their health insurance coverage and are making the most of their health benefits. In fact, we offer free, comprehensive benefits assessments – give us a call today to learn more!
Are all primary care providers in-network with Medicare?
Not all primary care providers are in-network with Medicare, creating confusion and friction for seniors in need of ongoing preventive and diagnostic care. At Greater Good Health, we take pride in working with seniors to make sure they have access to quality healthcare under their Medicare plan.
How do I choose a primary care provider?
Choosing a primary care provider can be a crucial decision, as they will be your first point of contact for all your healthcare needs. One way to start your search is by asking for recommendations from friends and family. You can also check with your health plan to see which providers within their network are available in your area. Once you have a list of potential providers, take the time to research their backgrounds, including education, experience, and specialties. It's important to choose a provider with whom you feel comfortable and can easily communicate. Before scheduling your first appointment, don't be afraid to ask questions about their practice and approach to patient care. Ultimately, finding the right primary care provider can improve your overall health and well-being.
How do I prepare for a primary care visit?
It's important to come to your appointment prepared. Make sure you have a list of medications that you are taking, including any over-the-counter supplements. You are welcome to bring them all in along with your pill box. Make a list of questions and concerns you have, as well as any symptoms you have been experiencing. This information will help your doctor provide the best care possible and ensure that all of your needs are addressed promptly.
Real Experiences
Hear From Our Primary Care Patients
Don't just take it from us. Hear what our communities have to say about their experience with primary care providers at Greater Good Health.
I was blessed to have a Greater Good clinician in my home today. She was so professional and knowledgeable and went above and beyond what I normally experience. I'm sure I'm not the only patient whom she has impacted and I thank you.
Our Specialty is You
Book an Appointment Today
With specialized knowledge and training in geriatric care, we are here to help older adults maintain their health and independence. If you or a loved one are in need of a primary care physician with a focus on senior care, reach out to us today. You deserve greater care!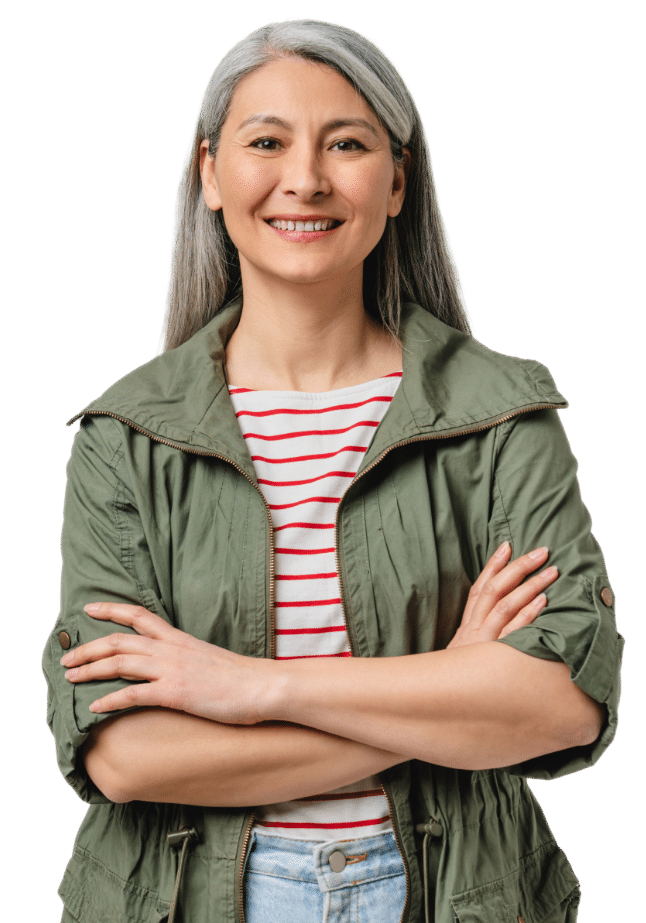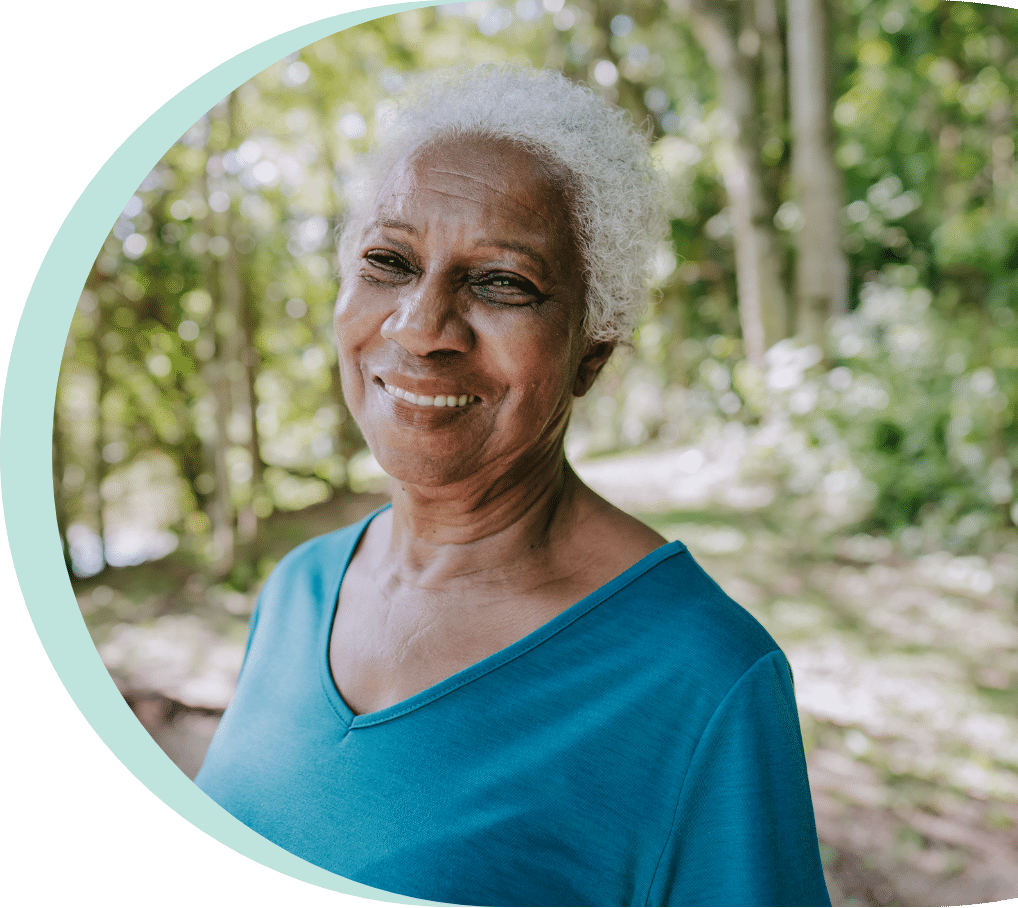 Join Our Waitlist
Be the First To Know When We Open
We are thrilled to be opening our first clinics in the Fall. Share your information below and be the first to know when appointments become available. We look forward to meeting you!