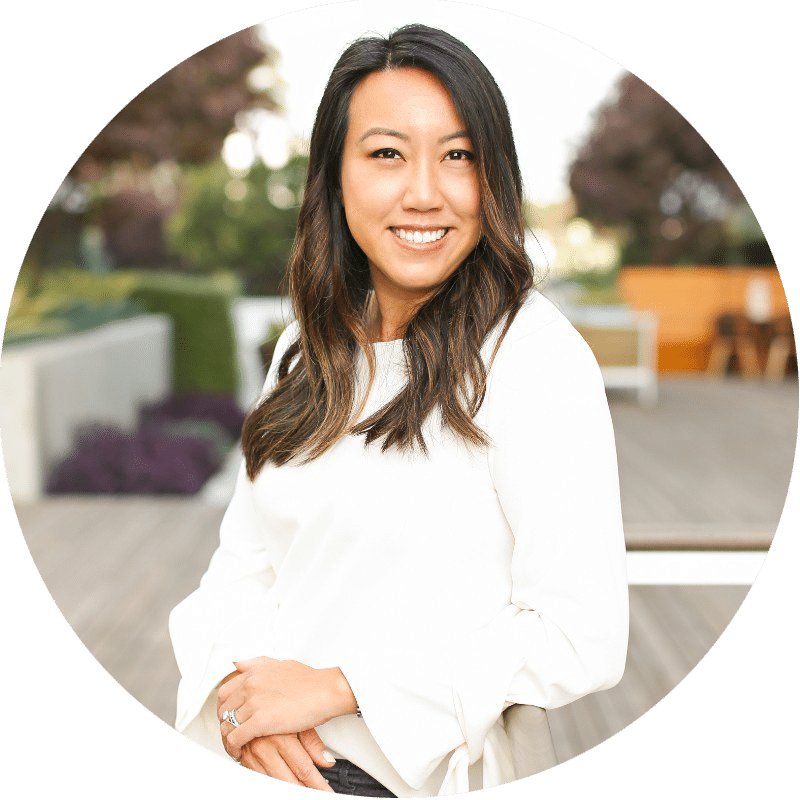 Sylvia Hastanan
CEO & Founder
Background & Experience
Sylvia has spent her career trying to "fix healthcare," aiming to solve struggling rising costs and uneven quality. With almost 2 decades of healthcare experience, Sylvia brings her talent to Greater Good Health for marrying clinical and business operations and translating that union into value. With patients and providers always at top of mind, she took on roles to systematically transform the care delivery model for both the payer and the provider. She has a deep understanding of the healthcare system, specifically in managed care and value-based models.  As an operator, Sylvia has pioneered medical management programs that address the needs of the highest-risk patients. As a strategist, she has developed innovative initiatives to improve provider burnout, patient experience, evidence-based practice, and leadership development. She has partnered with healthcare leaders across the country and has led national initiatives for large multi-state groups like OptumCare, DaVita Medical Group, and Healthcare Partners.
Interests
Sylvia loves spending time with her 3 daughters and husband, walking to the beach, learning new recipes, traveling, scuba diving, and trying new restaurants with her family.
Fun Fact
Unbeknownst to many, Sylvia grew up dancing ballet and was cast in a Disneyland parade!