Preventive Care for Older Adults
Preventive care is crucial for older adults to stay healthy and continue doing the things they love, which is why we offer comprehensive preventive care services, including regular check-ups, vaccinations, and screenings.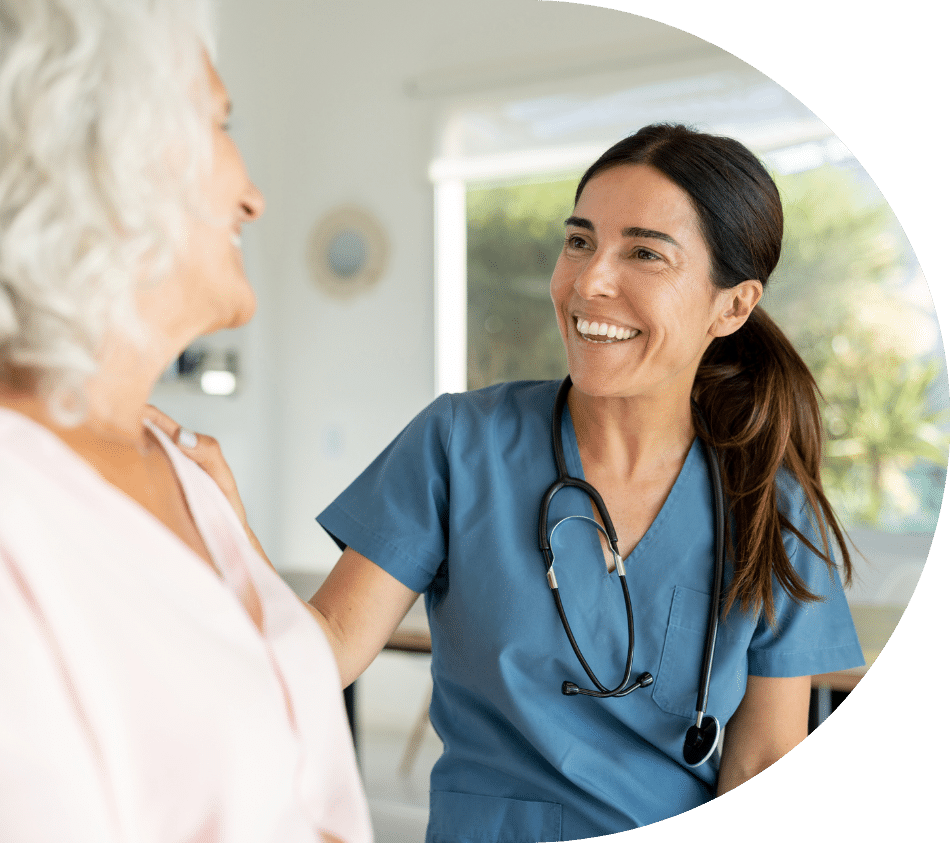 Understanding Preventive Care
Prioritizing Health with Proactive Management
Getting older comes with changes to your physical and mental health, and this can feel frustrating or overwhelming at times. But, preventive care services can help you manage and even improve these changes, in order to keep you feeling your best. Things like annual mammograms or depression screenings can help stave off serious issues before they become unmanageable. Even simple things like regular visits with your provider and flu shots can help keep you healthy.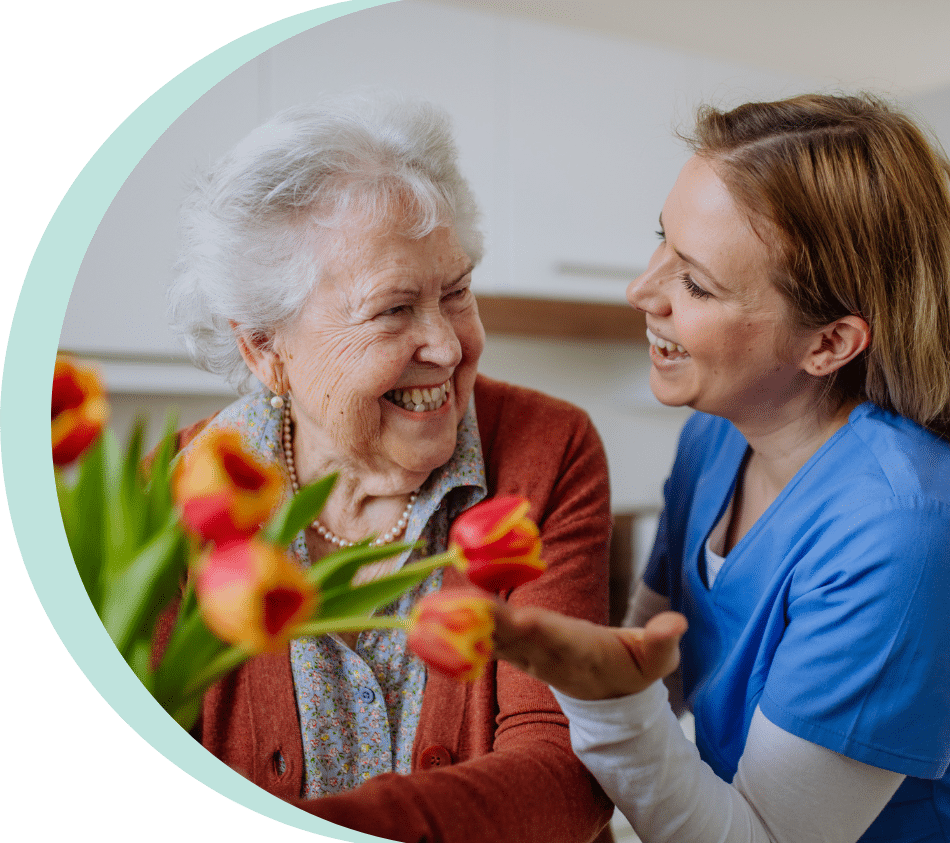 Keeping You Healthy & Feeling Your Best
Our Preventive Care Services
At Greater Good Health, our primary care providers do so much more than just prescribe medication. We are always here for you when a health concern or condition comes up, but we also want to keep you healthy, independent, and feeling your best. We do this by seeing patients on a regular cadence, listening and getting to know you, and putting together a personalized, preventive care plan that may include the following services:
Regular check-ups
Physical & mental health screenings
Vaccinations & immunizations
Medication management
Health education
Nutrition counseling
Exercise programs
Falls prevention
Sleep hygiene
Advance care planning
Annual wellness exams
Lifestyle management
Understanding Preventive Care
Common Patient Questions
As a new or returning patient, we understand that you may have questions regarding preventive care. Keep reading to get the answers to many frequently asked questions.
What is preventive care?
Preventive care is an essential component of Medicare, designed to help seniors maintain their health and prevent the onset of serious conditions. Preventive services may include tests, screenings, and immunizations recommended by healthcare professionals to keep adults healthy and detect health problems early on. These services may also include counseling on healthy habits, lifestyle changes, and ways to manage chronic conditions.
Does Medicare cover preventive care?
Yes, Medicare does cover preventive care services. Medicare Part B covers a wide range of preventive services, including screening, vaccinations, and counseling. Examples of preventive services covered by Medicare include:
Annual wellness visits
Vaccinations
Cardiovascular screenings
Bone density measurements
It's important to note that while many preventive care services are covered, there may be some limitations and criteria to meet. For example, certain screenings may only be covered for specific age groups or individuals at higher risk. Medicare Advantage plans may also offer additional preventive care benefits, such as gym memberships or wellness programs. If you have questions about your insurance coverage and chronic condition management benefits, our Patient Liaisons can run a free, comprehensive assessment and help you understand your benefits.
Does Medicare Advantage cover preventive care?
Yes, Medicare Advantage plans typically cover a wide range of preventive care services such as annual wellness exams, vaccinations, screenings for various diseases and conditions, and counseling for tobacco cessation and obesity. Medicare Advantage plans may also cover preventive services that are not covered under Original Medicare, such as gym memberships, fitness programs, and nutrition counseling. Specific coverage for preventive care may vary depending on the Medicare Advantage plan and the insurance provider. It's always recommended to review the plan's Summary of Benefits and consult with the insurance provider for detailed information on what preventive services are covered. Or, our Patient Liaison can help advise you on your coverage and ensure you are making the most out of your preventive health benefits.
What types of things can I do to help me stay healthy and prevent chronic conditions?
As we age, it is important to stay mindful of our health in order to prevent conditions that can become more prevalent in older adults. While some factors are out of our control, such as genetics or environmental exposure, there are simple steps that we can take to prioritize our health and minimize the risk of developing certain conditions. Here are some ideas:
Engage in regular physical activity such as walking, swimming, biking, or yoga
Maintain a balanced and nutritious diet
Get regular check-ups and screenings to monitor for any potential health issues and catch them early
Adhere to medication regimen prescribed by your providers
Stay mentally active by engaging in social activities to reduce the risk of loneliness and isolation
Practice stress management techniques, such as meditation or deep breathing exercises
Ensure good sleep by maintaining a regular sleep schedule, practicing good sleep hygiene, and creating a comfortable sleep environment
Real Experiences
Hear From Our Patients
Don't just take it from us. Hear what our communities have to say about their experience with preventive care at Greater Good Health.
I was blessed to have a Greater Good clinician in my home today. She was so professional and knowledgeable and went above and beyond what I normally experience. I'm sure I'm not the only patient whom she has impacted and I thank you.
Our Specialty is You
Book an Appointment Today
With specialized knowledge and training in geriatric care, we are here to help older adults maintain their health and independence. If you or a loved one are in need of a primary care physician with a focus on senior care, reach out to us today. You deserve greater care!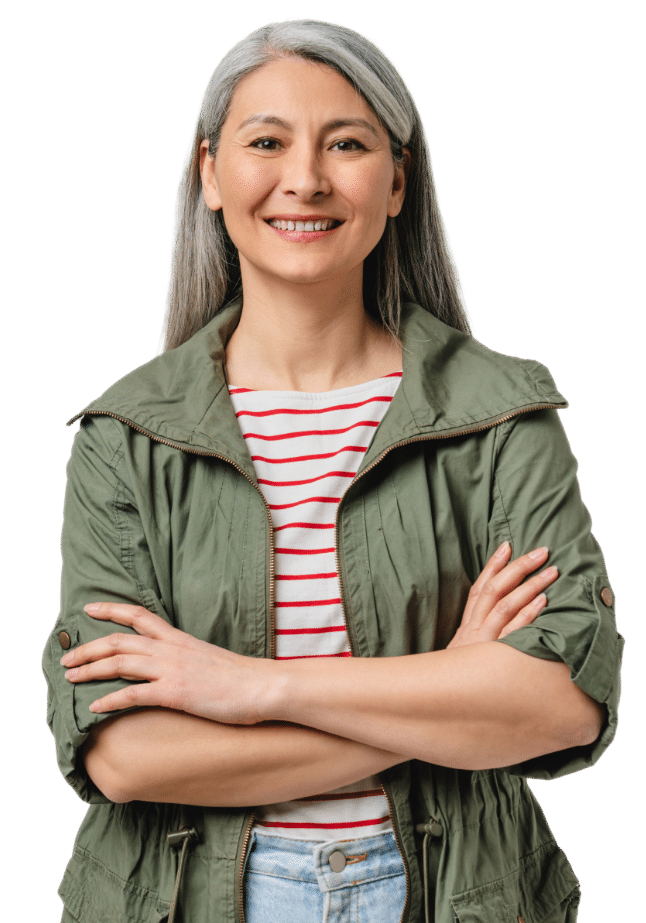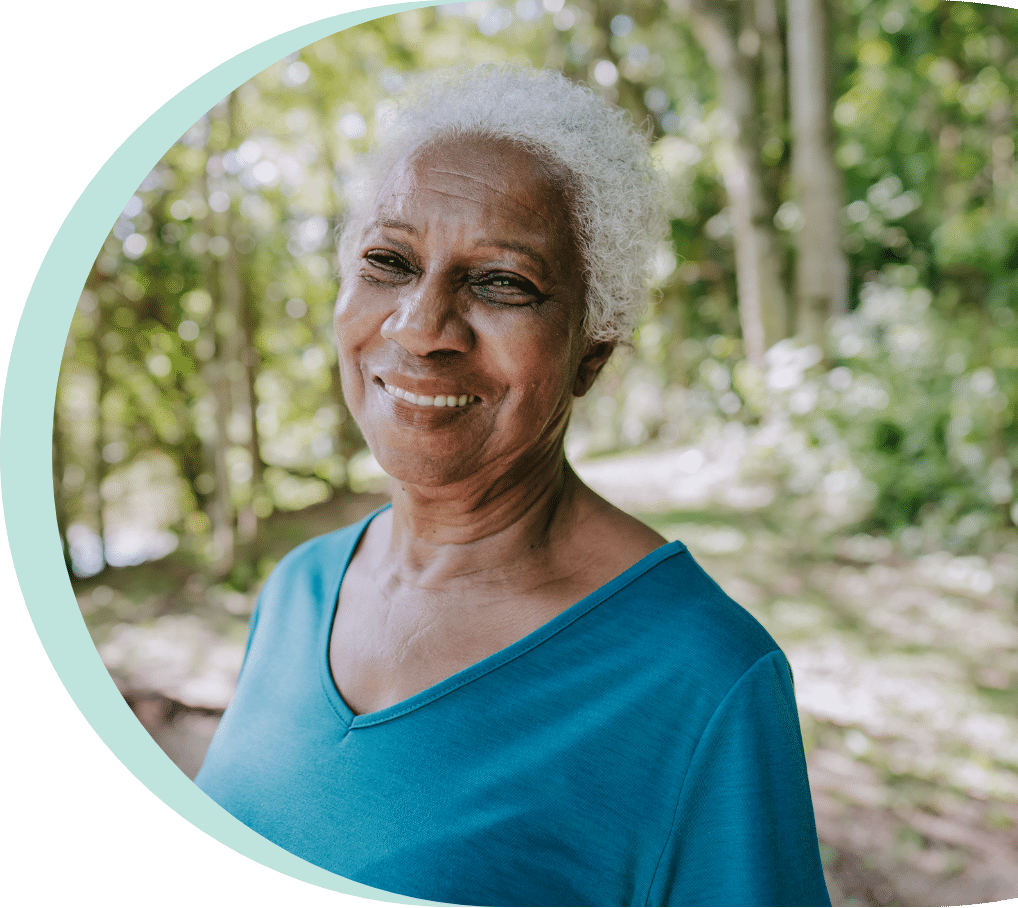 Join Our Waitlist
Be the First To Know When We Open
We are thrilled to be opening our first clinics in the Fall. Share your information below and be the first to know when appointments become available. We look forward to meeting you!