Join Our Team
We believe that happy team members make for even happier patients. Enabling and expanding access to value-based care is hard work, and we are committed to building, growing, and supporting talented, energized teams. Join us in building a new healthcare system that prioritizes the needs of patients and the people taking care of them.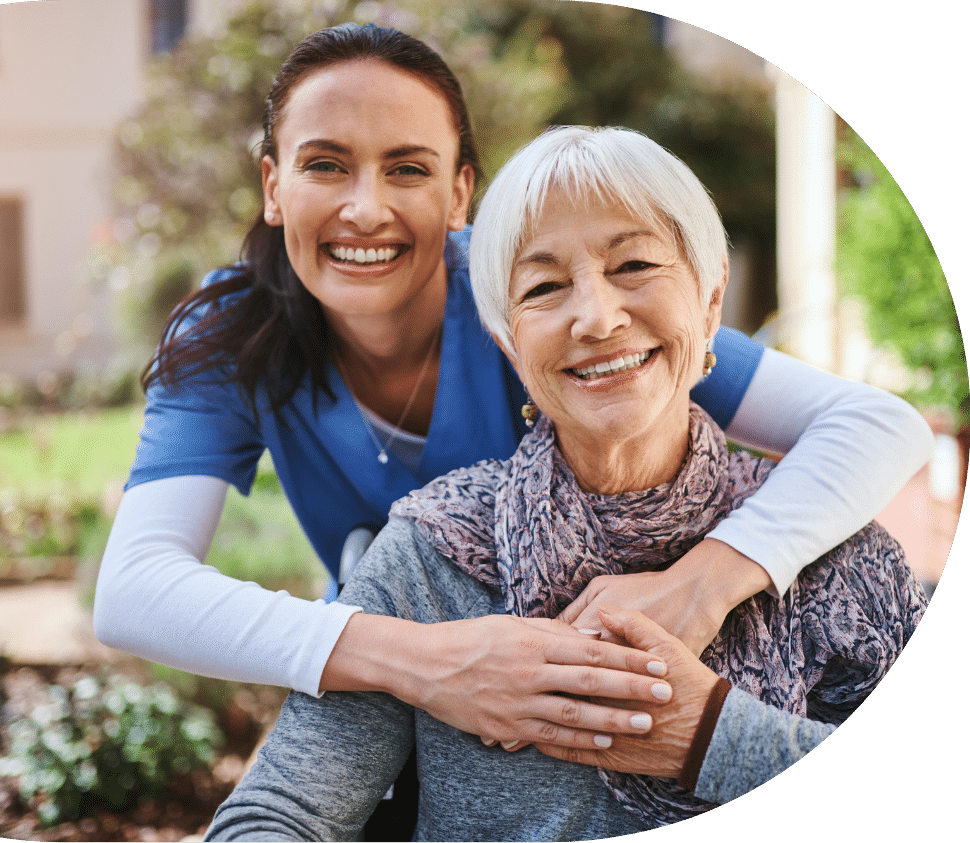 What We Do
Shaping the Future of Healthcare
From long wait times to limited access to poor health outcomes, there is a growing healthcare crisis that continues to worsen due to physician shortages and clinician burnout. We offer two unique programs to help mitigate these challenges and ensure that everyone has access to value-based, outcomes-driven care. From our Los Angeles-based headquarters to communities all across the country, you can make a difference.
Join the Movement
Our Team is Growing
We are always looking for incredible people to help us reimagine healthcare. Explore our current openings and find one that's right for you.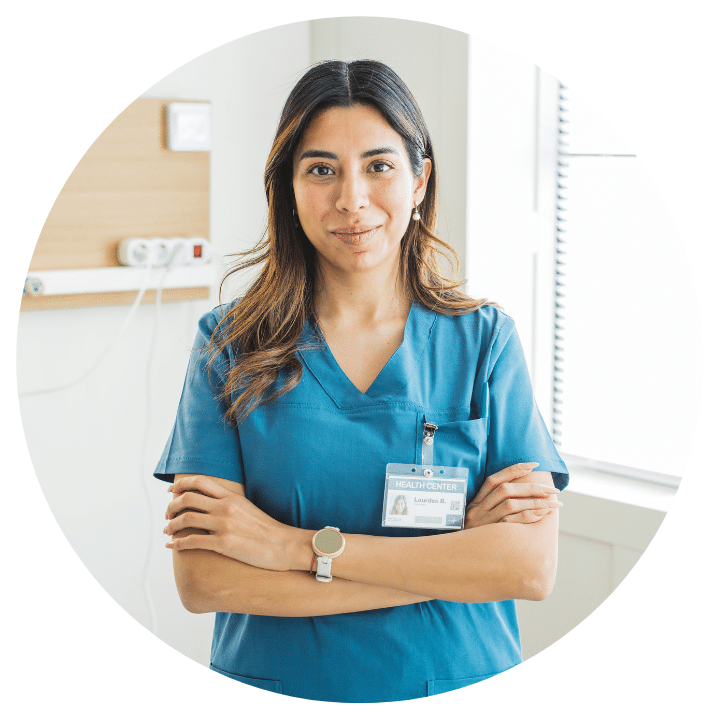 Real Experiences
Working at Greater Good Health
Our team members are passionate, kind, and mission-driven and strive to go above and beyond to support their co-workers and patients. Read about their experience being part of the Greater Good Health community.
Being a part of the Greater Good Health family is an experience I could have never dreamed of. Their commitment to their providers was something that drew me to them. Although it may seem too good to be true, it is truly, in all aspects, a great company to work for. They have and continue to provide me with the tools to be the best provider I can be.
Greater Good Health provides the care that every patient deserves. Their top priority is delivering exceptional care, which is exemplified through the way they treat their providers, ensuring each provider is properly equipped, rested, and committed to providing the best care possible and always putting the patient first.
Working at Greater Good Health as a Nurse Practitioner has been incredibly rewarding. The collaborative atmosphere and patient-centric focus allow me to provide the highest level of care to our diverse community. I'm grateful to be part of a team that is genuinely dedicated to improving lives through holistic healthcare practices.
We're Here to Help
Frequently Asked Questions
We are committed to delivering a best-in-class experience for prospective team members. Below are answers to some commonly asked questions to help  better understand our hiring process.
I just applied to an open role, what can I expect?
You'll receive an automated message that we've received your application. Our team will then begin reviewing your qualifications and as you meet the requirements and look like a good match, our People team will be in touch.
I am interested in multiple roles. Can I apply to more than one?
As you meet the minimum requirements, you're certainly able to apply for multiple roles.
What is the interview process like at Greater Good Health?
The process varies based on the type and level of the role, but generally includes a screening call, hiring manager interview, and a panel interview with potential partners, peers, and additional leaders.
If I'm not selected for a role, will you provide me with feedback so that I can improve?
If you're not selected for a role, we're happy to provide feedback that will help you in your continued search.
Where can I find information about benefits?
General information about our benefits package is listed
here
. Additional details are provided throughout the interview and selection process.
I'm not seeing any open roles that match my experience or interest. Can I still share my resume?
Yes, we love growing our talent community! You can use the form
here
to upload your resume and include a note about the type of role(s) you're interested in. You can also send us an email at
recruiting@greatergoodhealth.com
.
Life at Greater Good Health
Helping You Do More of What You Love
Just like our patients, our teams deserve great care, too, which is why we're all about our teams and keeping them healthy, energized, and fulfilled in their professional journey. Curious what it's like to work at Greater Good Health? ‍