Patient Resources
Access to reliable resources is essential in empowering individuals to make informed decisions about their well-being. We've curated a collection of resources that prioritize equity, accessibility, and community. Explore our diverse range of materials and join us on the path to a greater, healthier existence.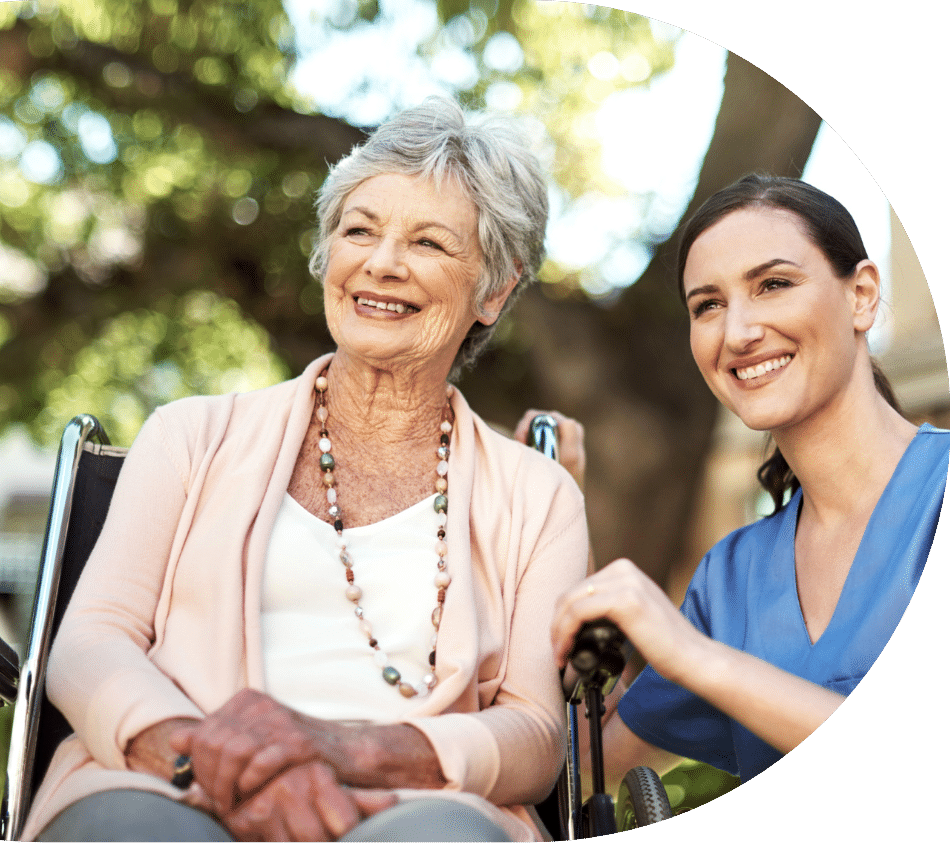 Educating Patients for the Greater Good
Patient Information & Provider Insights
Here, you will find a diverse range of resources designed to empower and educate you on various health topics. Our collection includes informative and engaging blogs that cover a wide range of subjects, from managing chronic conditions to promoting mental wellness. Explore our library of educational videos, where healthcare professionals share insights and practical tips to help you navigate your health journey with confidence. Additionally, we offer downloadable resources such as patient education materials, guides, and checklists, which serve as valuable references for better understanding your health conditions and treatment options.
Senior Healthcare, Simplified
Downloadable Patient Resources
These downloadable materials, including educational guides, checklists, and brochures, are designed to provide you with actionable information and support on your healthcare journey. Empower yourself with knowledge and take proactive steps towards better health and well-being.
Find Senior Healthcare Near You
Get Started
Take the next step towards better health by experiencing the personalized and accessible care that Greater Good Health offers. Start your journey to greater well-being by connecting with a healthcare professional who prioritizes your needs.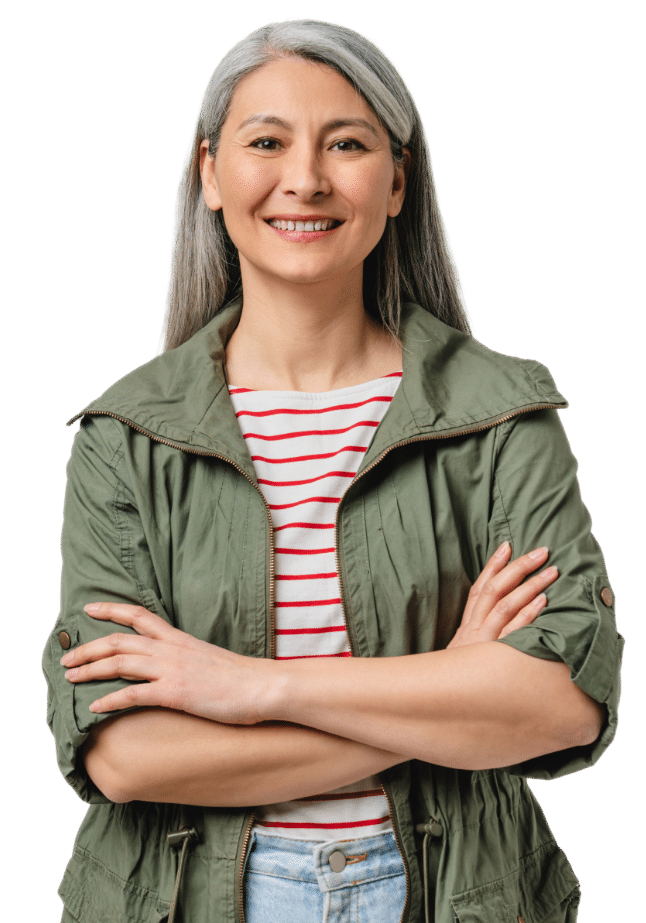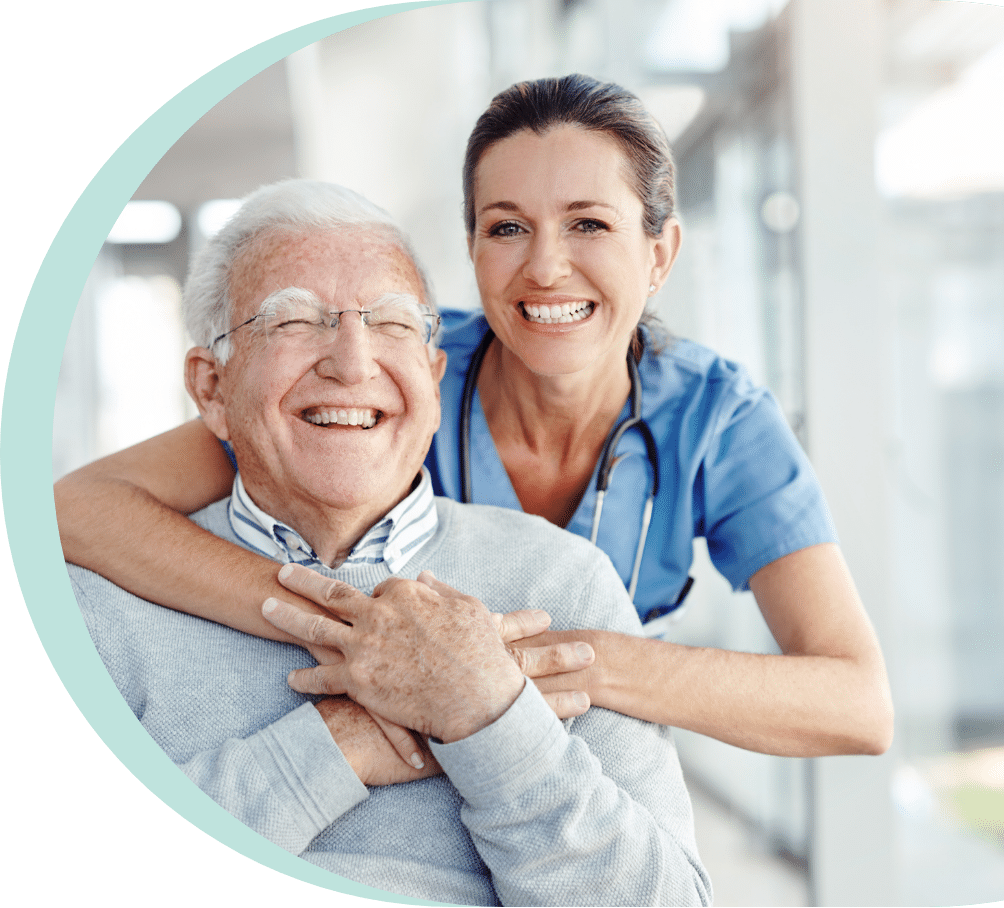 Join Our Waitlist
Be the First To Know When We Open
We are thrilled to be opening our first clinics in the Fall. Share your information below and be the first to know when appointments become available. We look forward to meeting you!