Care Coordination
It can be complicated and time consuming to manage your care between multiple providers, which is why we offer comprehensive care coordination that helps you access the right provider and receive the best possible care.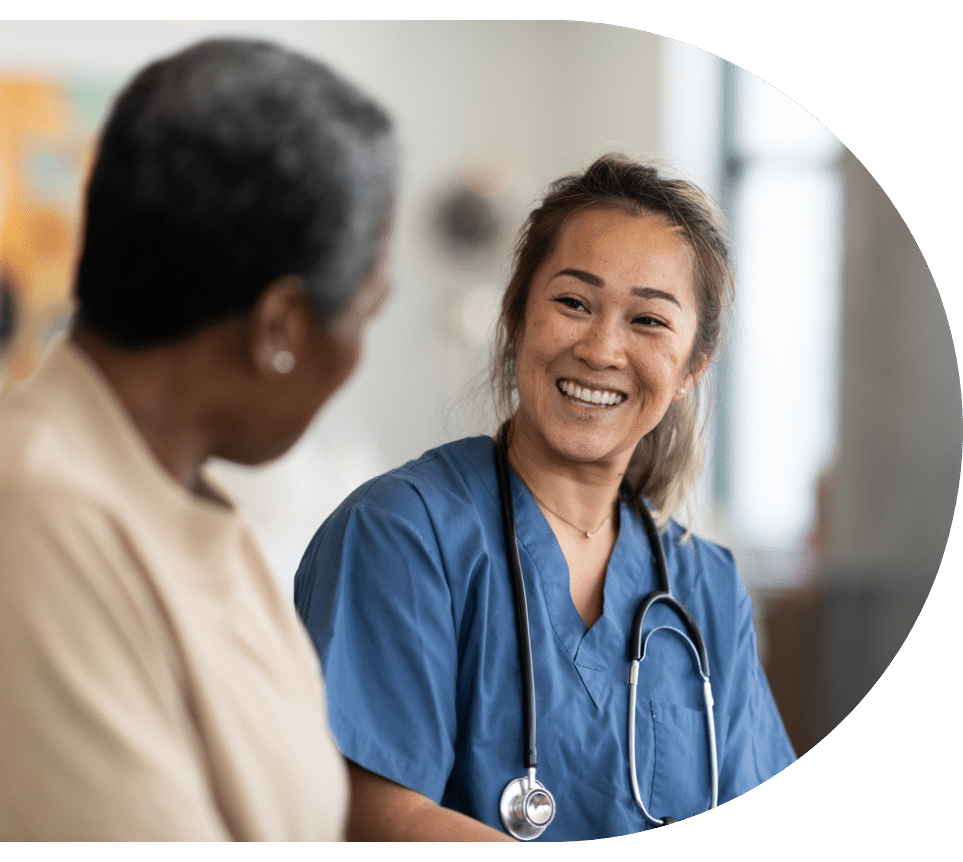 Seamless Collaboration, Better Results
What is Care Coordination?
Care coordination refers to the process of organizing and managing the healthcare needs of older adults by bringing together various healthcare providers, caregivers, and support services to ensure patients receive comprehensive and integrated care. Care coordination aims to improve the quality and efficiency of healthcare for seniors by minimizing duplication, preventing errors, and improving patient experience and outcomes.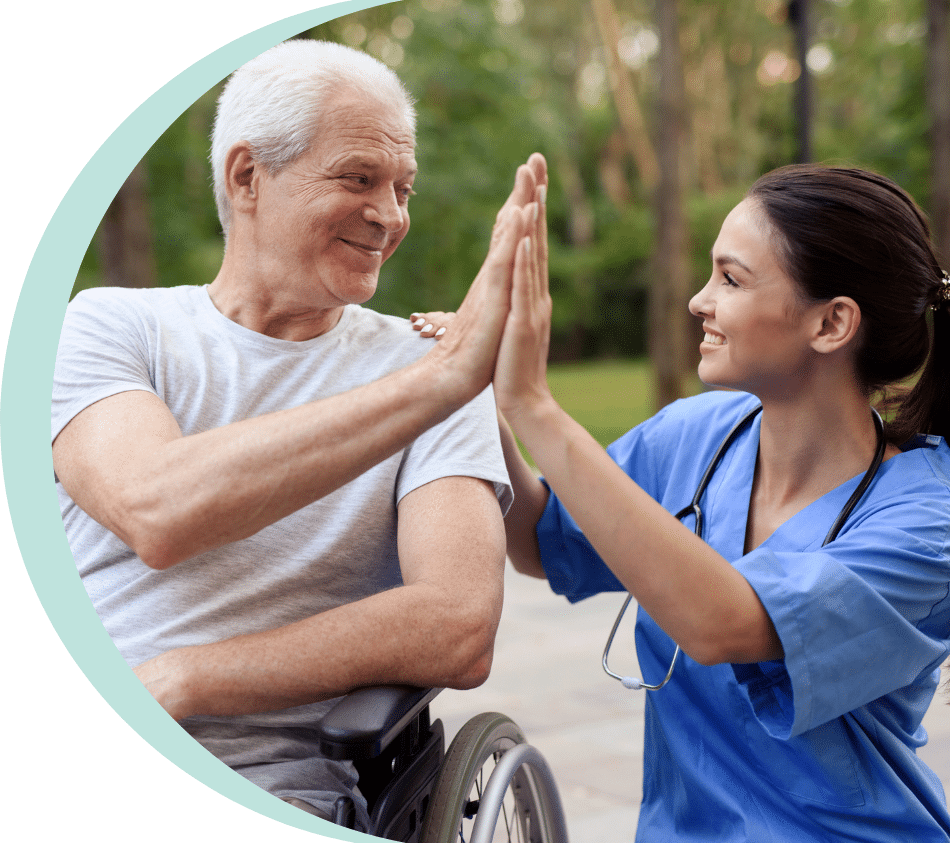 Simplifying Senior Care
Our Approach to Care Coordination
We understand how complicated, confusing, and stressful it can be to coordinate care across multiple specialists, conditions, and medications. That's why we offer a full range of care coordination services designed to help ensure that all of your healthcare needs are met in a timely and effective manner.
Our care coordination services include:
Coordinating appointments and referrals to various healthcare providers, specialists, and community resources
Facilitating communication and information sharing between healthcare providers, ensuring that everyone is aware of the patient's condition, treatment plan, and progress
Assisting with the management of medications, including prescription refills, adherence, and coordination with pharmacies
Coordinating transitions of care, such as hospital admissions, discharges, and transfers to other healthcare settings
Assisting with retrieval and sharing of medical records
Understanding Care Coordination
Common Patient Questions
As a new or returning patient, we understand that you may have questions regarding care coordination. Keep reading to get the answers to many frequently asked questions.
When is care coordination helpful for seniors?
Care coordination is helpful for seniors in various situations, including:
Seniors who have multiple chronic conditions, as it ensures that all their healthcare providers are on the same page and working together to manage their various medical needs.
Seniors who have complex medication regimens can greatly benefit from care coordination, as it can help prevent medication errors, ensure proper adherence, and monitor for any potential drug interactions or side effects.
Seniors who live alone or have limited support systems. It provides a safety net and ensures that they have access to the necessary resources and services to meet their physical, emotional, and social needs.
Seniors with cognitive impairments or dementia. Care coordination is crucial in ensuring their safety and well-being. It can help coordinate specialized care, such as memory clinics or home health aides, and provide guidance and support for their caregivers.
What are the benefits of care coordination for seniors and their families?
Care coordination for seniors offers a variety of benefits, including:
Improved overall health outcomes: By effectively coordinating care between healthcare professionals, seniors can receive the necessary preventive screenings, treatments, and medications, leading to better health outcomes and a higher quality of life. 

Reduced healthcare costs: Care coordination helps avoid unnecessary duplicate tests, procedures, and hospital readmissions, which can significantly reduce healthcare costs for seniors and the healthcare system as a whole.

Increased patient satisfaction: Coordinated care ensures that seniors receive the right care at the right time, leading to higher levels of patient satisfaction and improved patient experience.

Enhanced communication and information sharing: Care coordination promotes seamless communication and information sharing between healthcare providers, ensuring that all involved parties are aware of the senior's medical history, current treatments, and care plans.

Prevents medication errors and adverse reactions: Coordinated care includes medication management, which helps prevent medication errors, adverse drug reactions, and potential drug interactions, improving medication safety for seniors.

Supports aging in place: Through care coordination, seniors can receive the necessary support to age in place, living independently and safely in their own homes for as long as possible.

Provides holistic and personalized care: Care coordination takes into account the unique needs and preferences of seniors, allowing for a more personalized and holistic approach to their healthcare.

Offers peace of mind for families: Care coordination ensures that families have a clear understanding of their loved one's care plan and can actively participate in decision-making, providing them with peace of mind and reassurance.
Does Medicare cover care coordination?
Yes, Medicare does cover care coordination services. Care coordination is an essential aspect of healthcare delivery, especially for individuals with multiple chronic conditions or complex care needs. – Medicare covers care coordination through different programs and services, such as Chronic Care Management (CCM) and Transitional Care Management (TCM). Chronic Care Management (CCM) is a Medicare program that provides reimbursement for care coordination services for beneficiaries with two or more chronic conditions. This program helps patients better manage their conditions and improve their overall health outcomes. Transitional Care Management (TCM) is another Medicare program that covers care coordination services for beneficiaries transitioning from an inpatient hospital stay to their home or other care settings. This program aims to reduce hospital readmissions and ensure a smooth transition of care.
While Medicare covers care coordination, certain requirements and conditions need to be met to qualify for these services. It is important for individuals to review their specific Medicare plan documents or contact their plan provider to understand the details of care coordination coverage.
Does Medicare Advantage cover care coordination?
Yes, Medicare Advantage plans typically cover care coordination services. Care coordination is an essential component of Medicare Advantage plans, as they aim to provide comprehensive and coordinated care to their beneficiaries. It's important to note that the specific care coordination services covered by Medicare Advantage plans may vary depending on the plan and the insurance provider. Therefore, it's recommended to review the plan's documentation or contact the insurance company directly to understand the extent of coverage for care coordination services. Our Patient Liaison is also available to help support you in understanding your health coverage and benefits.
Real Experiences
Hear From Our Patients About Their Care Coordination Experience
Don't just take it from us. Hear what our communities have to say about their experience with care coordination at Greater Good Health.
I was blessed to have a Greater Good clinician in my home today. She was so professional and knowledgeable and went above and beyond what I normally experience. I'm sure I'm not the only patient whom she has impacted and I thank you.
Coordinated Care is Impactful for Seniors
Get Started Today
Research shows that 35% of older adults have no one helping them coordinate their care and 85% of older adults live with one or more complex health conditions, requiring them to see multiple specialists or take multiple medications. We're here to relieve the burden for seniors and caregivers who are managing multiple complex health issues and want an extra level of support.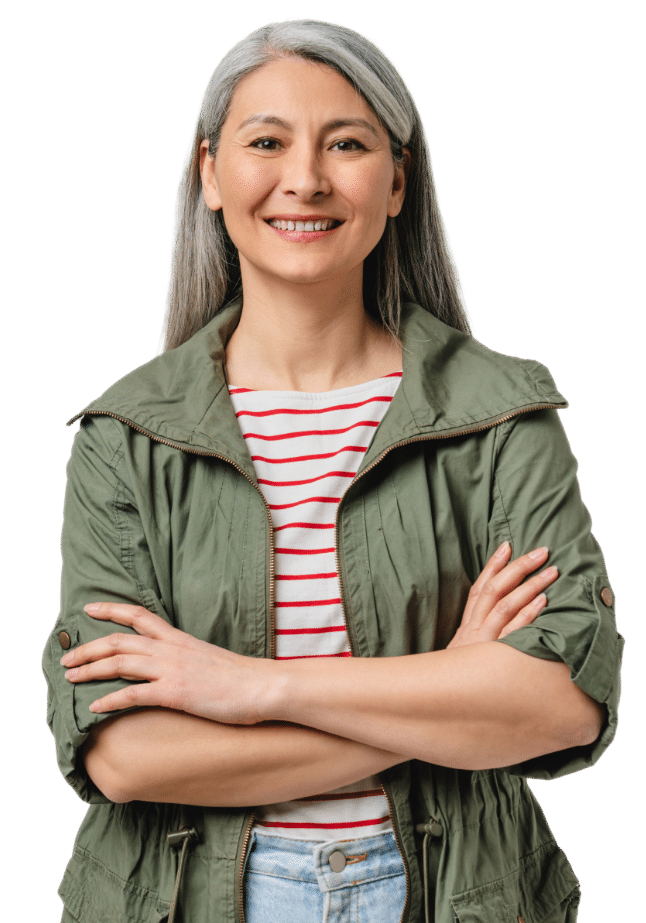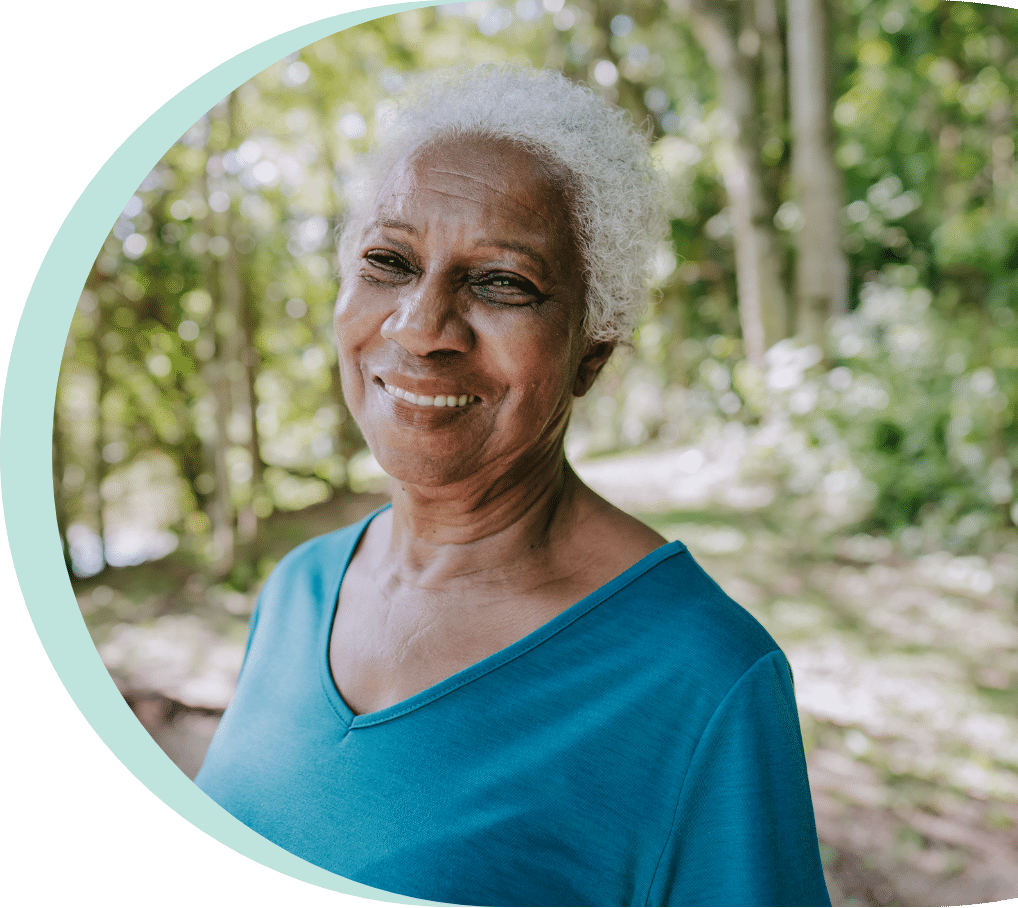 Join Our Waitlist
Be the First To Know When We Open
We are thrilled to be opening our first clinics in the Fall. Share your information below and be the first to know when appointments become available. We look forward to meeting you!